99%
Customer Satisfaction

1,721,911
Total Downloads

70,000+
Active Online Marketplaces

60%
Less Cost When Starting Out


Building a WooCommerce Based Multi Vendor Store is Not Difficult Anymore
According to stats, eCommerce business is
the safest & smartest way to earn. Why not
be a part of it?
Overview
Below are a few out of many on why Dokan
is the best choice for you
Hundreds of payment gateways
No matter what type of payment network your customers prefer, you can be sure that your online marketplace will support it. We even support Moip.
Based On WooCommerce, Powered by WordPress
WordPress makes sure that Dokan is extremely intuitive to use even for first-time users.
Multilingual Ready
With the spread of eCommerce worldwide, the need for multilingualism has increased. Dokan helps with this by making your site multilingual ready.
Live Multivendor Marketplace by Dokan Worldwide
Achieve a lot more with Dokan. No matter what type of product you want to sell – tangible or bookable – Dokan has got you covered. Create any kind of marketplace that you can imagine. It's super easy!
Your Success is Our Inspiration
And we are glad to be a part of your story.
"Little Kids Business" – an online marketplace in Australia for kids' gifts and toys was founded by Leisa Papa.
Melissa McGovern is the founding partner of Hawk and Peddle, one of the fastest-growing multi-vendor marketplaces in the UK.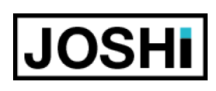 A software developer created JOSHI, a marketplace where providers directly sell nutritious and healthy foods to customers.
Featured All Over the World

70k+ Marketplaces Spreads Worldwide
Thousands of entrepreneurs across the world chose Dokan to build
their Marketplaces. Why not you?
World Class
Marketplaces that
Chose Dokan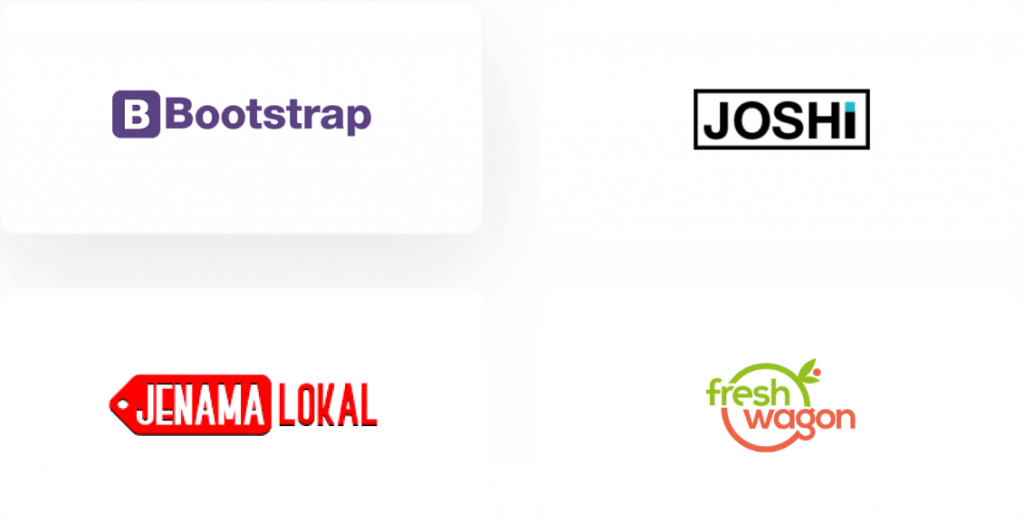 Customer Satisfaction is Our Goal
So we let them speak for us…
one of the best solutions; I love this service as it is providing all the different…

Excellent; Has fast and excellent support This is very good…
Excellent product. Ease of use. Saved hundreds of work hours with…
Great Product / Great Support, You can not ask for more, they are always…

Extremely Helpful. Support is top notch. They take the time to explain…
Extremely Helpful. Support is top notch. They take the time to explain…

Extremely Helpful. Support is top notch. They take the time to explain…

Extremely Helpful. Support is top notch. They take the time to explain…

Extremely Helpful. Support is top notch. They take the time to explain…

Extremely Helpful. Support is top notch. They take the time to explain…
Excelente servicio en soporte !El servicio de soporte de dokan es opor…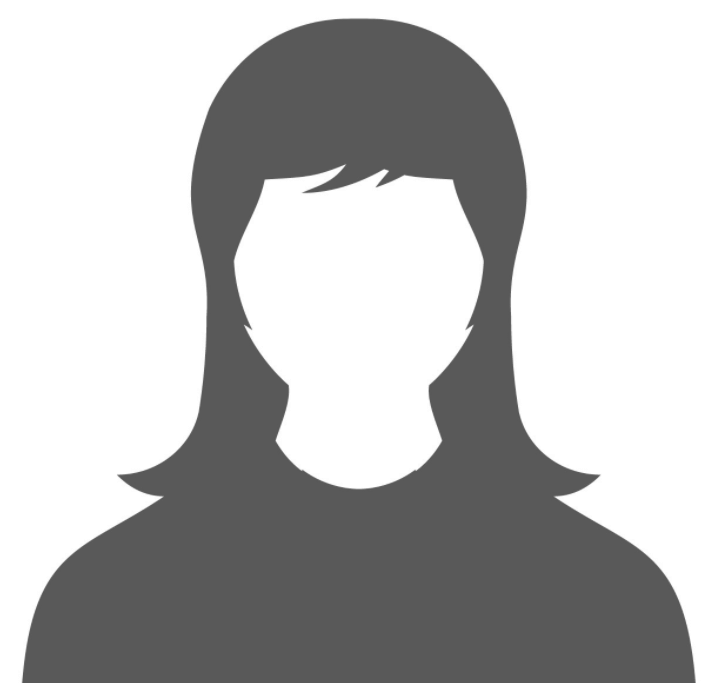 Extremely Helpful. Support is top notch. They take the time to explain…
Great experience. By the way, Cynthia on support chat was very helpful…
Support is fantastic!! The plugin itself is obviously best in its area…
The plugin is good and the technical support fast and efficient…

Extremely Helpful. Support is top notch. They take the time to explain…

Extremely Helpful. Support is top notch. They take the time to explain…

Extremely Helpful. Support is top notch. They take the time to explain…

Extremely Helpful. Support is top notch. They take the time to explain…

Extremely Helpful. Support is top notch. They take the time to explain…