Bring Efficiency to Order Delivery with Dokan Delivery Driver
Automatically assign drivers to transport vendor goods from
vendor pick up points right to customer doorsteps, with
information transparency on delivery driver contact details,
status, timeline and live driver location on Google Map.
Compatible with WooCommerce stores with extended
multi-vendor features for Dokan.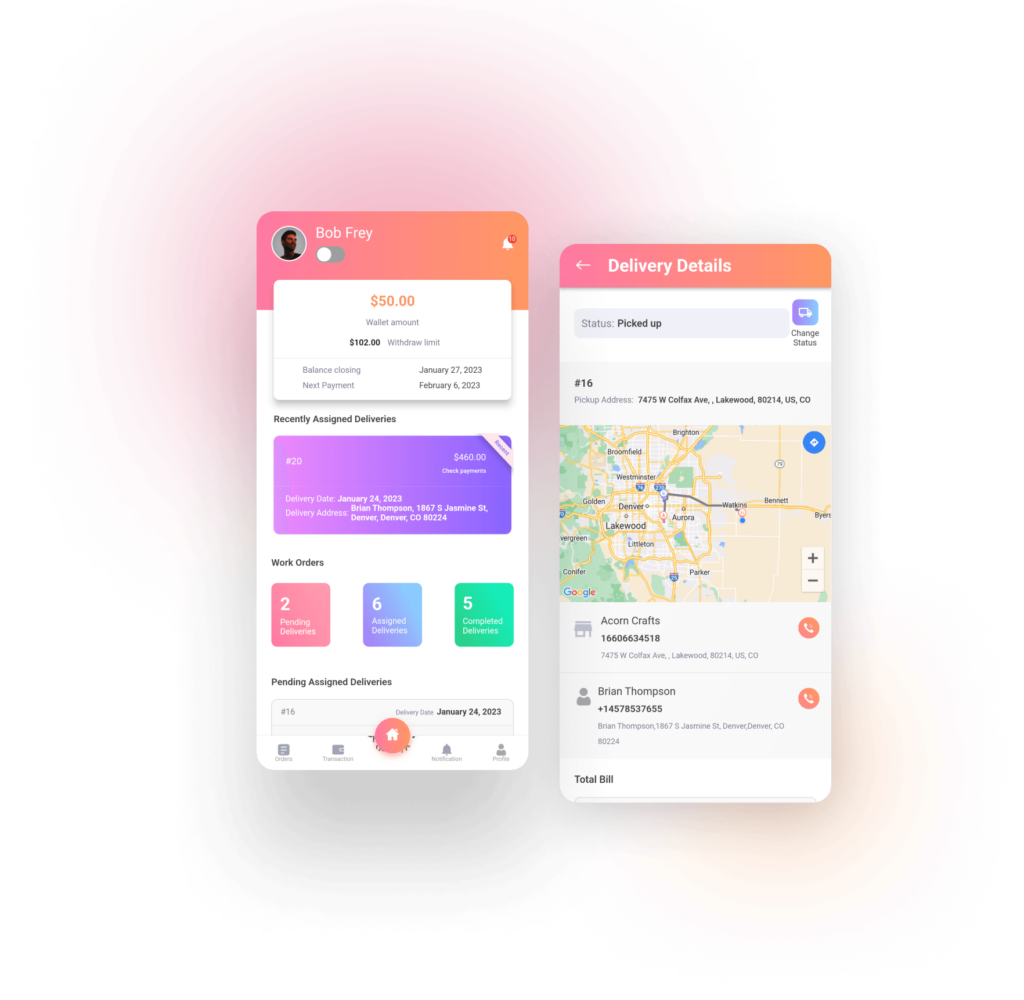 Why Dokan Delivery Driver Stands Out
Simplify delivery management of your marketplace with the advanced all-in-one Dokan Delivery Driver app
4 Way Synced
Communication
Admin, Vendors, Customers & Delivery Drivers are always in sync.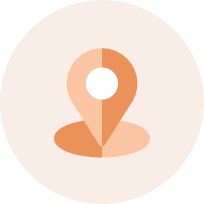 Real-time Location
of Drivers
The location & distance of Drivers is
always active on Map.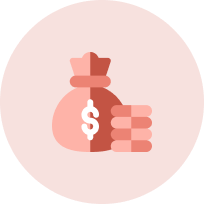 More Control with
Reduced Cost
Reduce reliance on 3rd party delivery services or revenue lost to commissions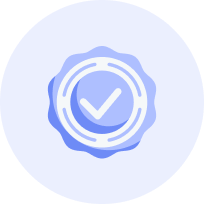 Verified &
Documented Drivers
Personally request and oversee official documentation before approving for deliveries.
How it works
A simple setup process opening
the gateway for growth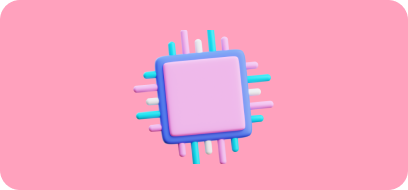 Integrate
WooCommerce, Dokan, Dokan Pro, Google Map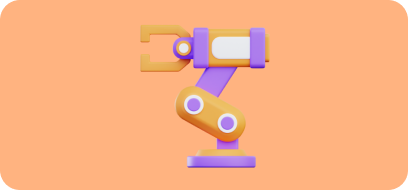 Automate
Dokan Delivery Driver automatically assigns drivers within range, or your vendors can assign. Either way, you are free of micromanaging!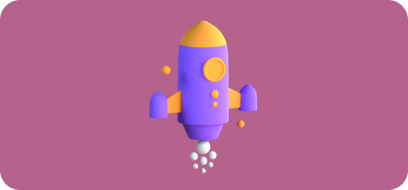 Grow
With the entire delivery process within your
control, bring efficiency to every order at minimal cost.
Capabilities
of Admin
Marketplace admin holds the control in defining the
settings for Drivers and Vendors while tracking every
aspect of the delivery
Delivery Status & Timeline for Consistent Updates on Shipped Orders
Once an order is placed, from "processing" to "ready for pick up", and "delivered", status changes are modifiable by admin, vendor and delivery drivers. As the statuses change, so does information on the delivery timeline showing every change on the delivery parcel.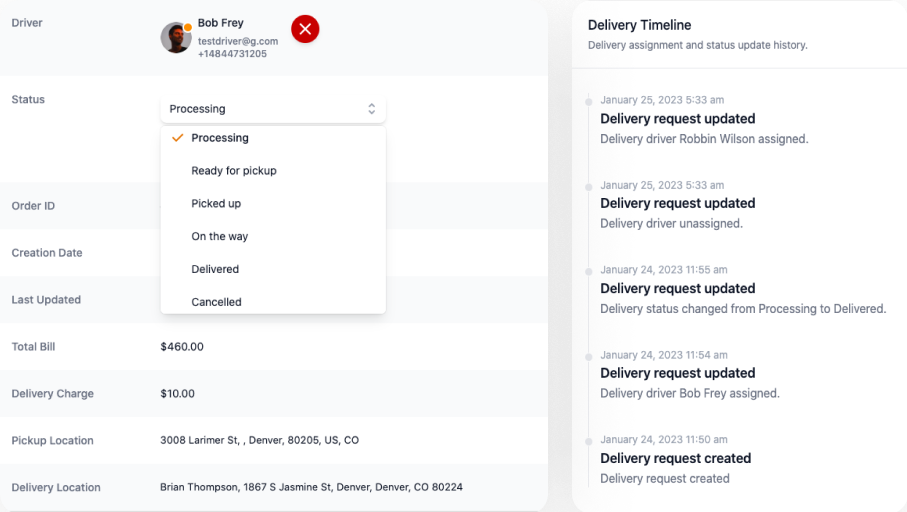 Google Maps Live Location for Advanced Functions
Once the Dokan Delivery Driver setting is connected with Google Map API, the admin and vendor are able to unlock live location capabilities along with automatic driver assignment within a range of pick up locations. Admin, vendor and customer can track the order delivery in real time.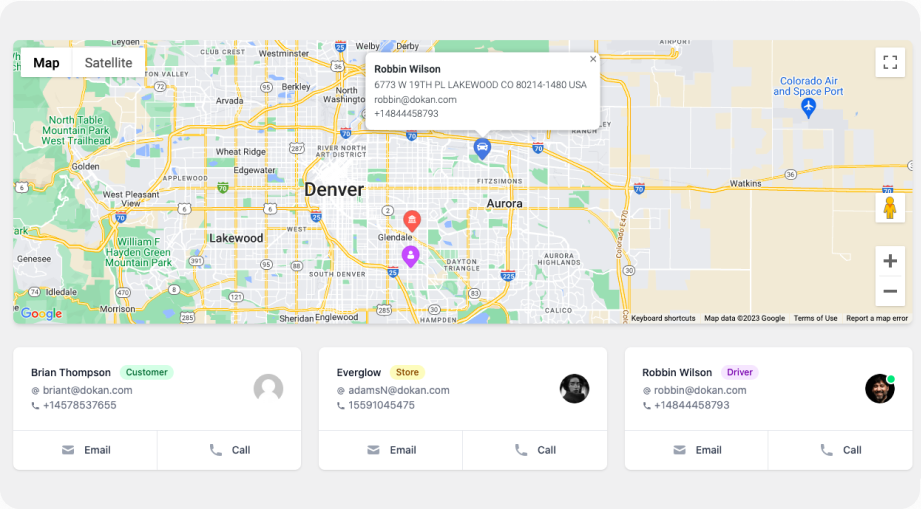 All Important Metrics In A Single Place
Admin Dashboard provides real time statistics and information
regarding all deliveries, including a map of where each driver is
located and delivery destinations, number of drivers available,
current number of deliveries taking place, driver verifications
pending, and more.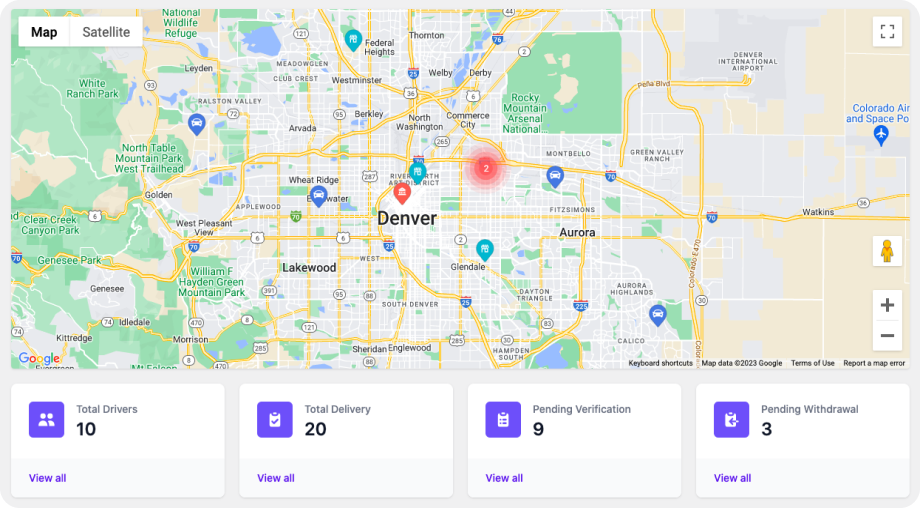 Drivers' Ease and Usability
An enriched driver app that offers every necessary
feature to simplify the driver's operations
Dokan Delivery Driver
App Screenshots
A look through on the App interface including Sign up, Verification, Driver Dashboard and more
Get your Dokan
Delivery Driver App
Bring efficiency in order deliveries without 3rd party reliance. Automate delivery
assignments with live tracking and order timelines