Your download should start automatically, if not Click here.
How to Install Dokan on Your WordPress Site
Follow these 3 simple steps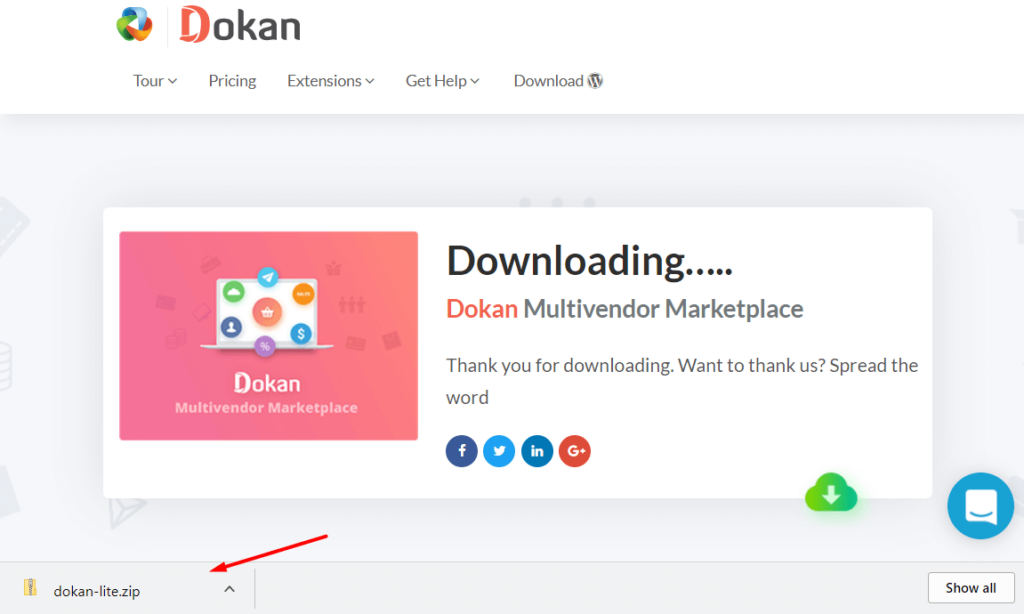 If you have already clicked on the download button, it will start automatically, otherwise, click here
Login to your site (wp-admin), install Dokan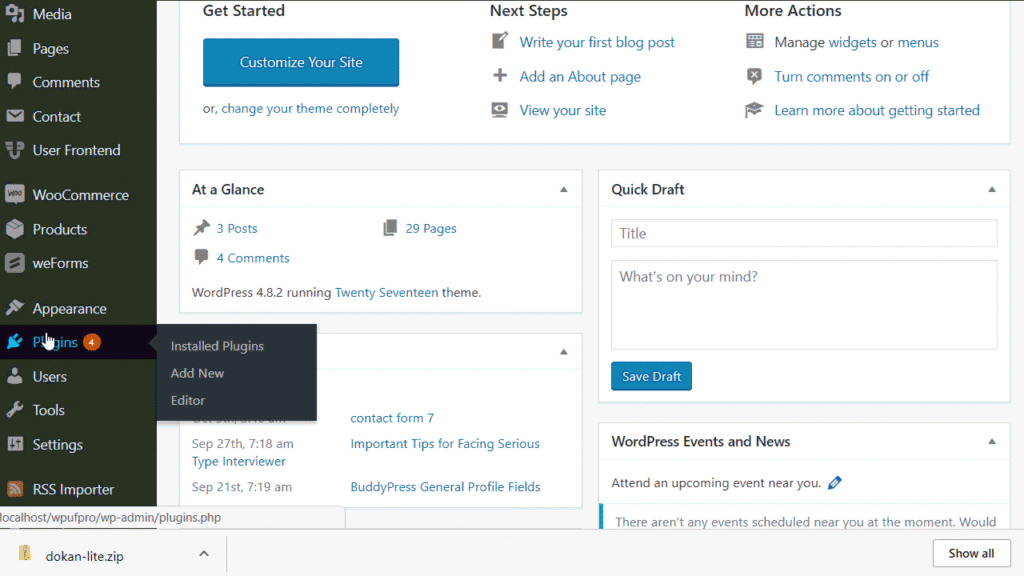 Navigate to – WordPress Admin Dashboard → Plugins → Add New. Simply click on the upload button and select the downloaded zip file. Click upload, install and activate
Follow the Getting Started Walkthrough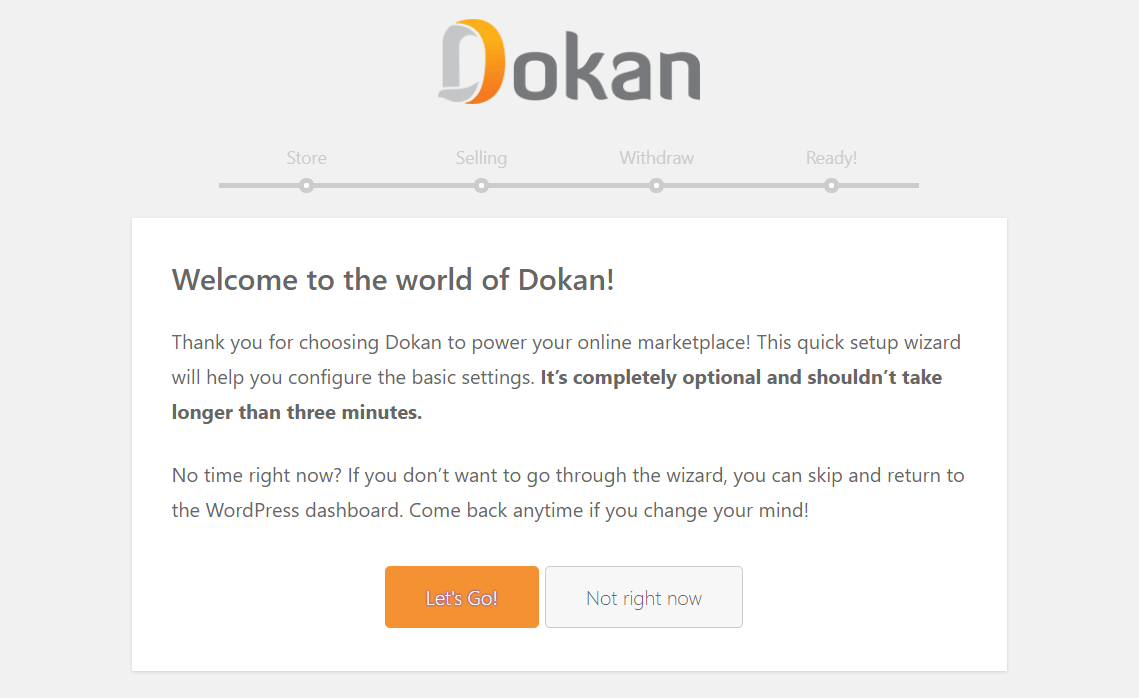 Dokan has its own setup wizard. Follow the steps to configure all important settings easily. Your dream multivendor marketplace will be ready within minutes.
Complete Step by Step Video Tutorial


Need For Help?
Send all your queries to our expert support team at [email protected] We are always ready to listen to what you have to say.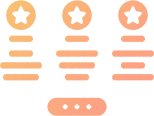 Looking for More?
Want Premium Features?
Get Dokan Multivendor Pro
Get Started with
Dokan
We are here to provide you with the right tools, but it is You who
must believe in your ability and start.