Vendor Analytics
Detailed Store Analytics for Every Vendor
Your vendors can easily see the analytics for their stores right from the frontend. Now your vendors can improve their performance with data-driven decisions.
Requirements:
WooCommerce, Dokan Pro
Available in: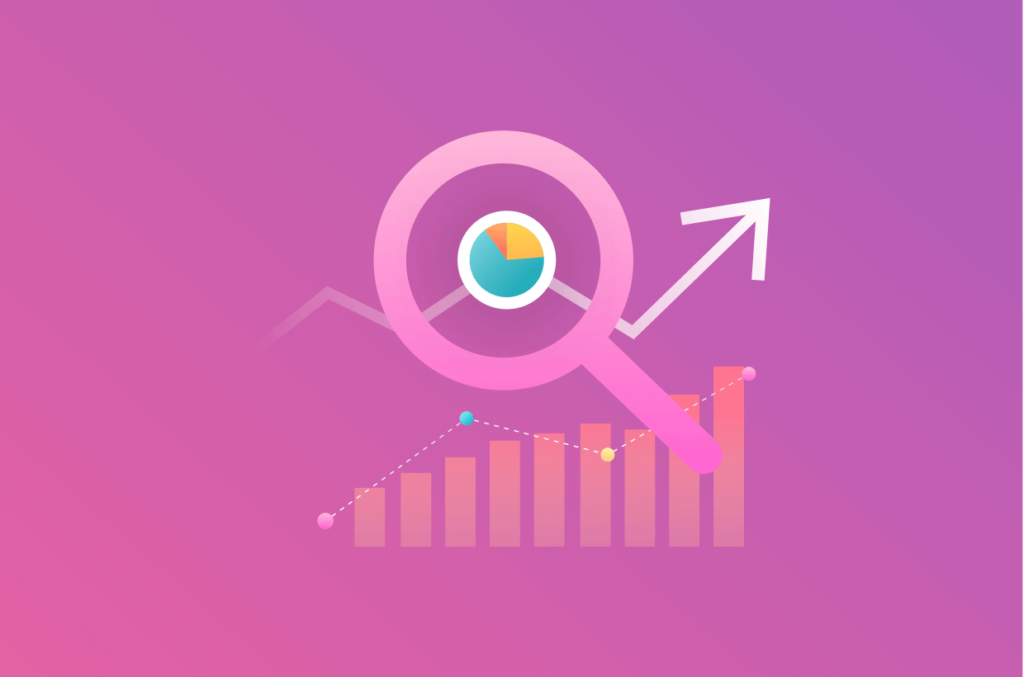 Your Vendors Can View General Analytics
With the help of this module, your vendors can view general analytics like the number of users, session duration, page views, and bounce rate, etc.
Vendors Can Keep
Track of Their Top Pages
The vendors can see the best-performing pages of their stores. This insight can help them improve their copywriting and eventually sell more.
Visitor Location of Vendor Store Pages
Knowing the geolocation of the visitors can help vendors create more attractive localized offers. This module makes it super-easy to do that with a map.
Promotions and Keyword Tracking
It is very important to track the performance of any promotional activity to see what is working and what is not. The vendor analytics module gives your vendor the ability to track promotions and keywords directly from the dashboard.
Additional Modules You Will Be Getting
Check out these awesome modules that you will get with our Business Package
Get Started with
Dokan
We are here to provide you with the right tools, but it is You who
must believe in your ability and start.