Dokan Compatible
Plugins
All these plugins are compatible with Dokan. However,
the payment gateways will only allow customers to
pay/checkout, but Vendors won't be able to withdraw
their earnings using these payment gateways.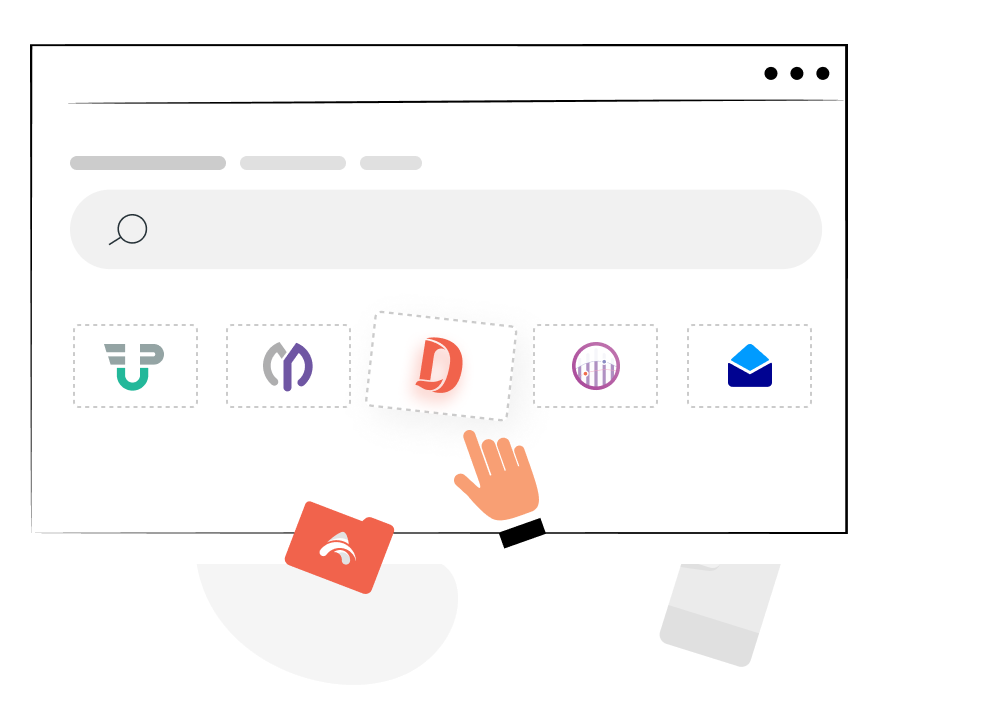 Get Started with
Dokan
We are here to provide you with the right tools, but it is You who
must believe in your ability and start.