Dokan Testimonials

So good. Everything I wanted for this certain plugin to do and a lot more with the module available. I wanted Geolocation to be added and they were kind enough to take it up and get it done in 1 week to my surprise.
That't what I call a customer centric company.
THANK YOU SO MUCH YOU GUYS !

Labdhee Mehta

They are the best team support, I faced issue with Arabic translation and I asked them for help, and here is my points:
1. speed in response
2. they are very patient
3. clear
4. they will not leave you before they solve your problem
Many Thanks for you guys

Maher Daoud

The plugin is really awesome for both buyer and seller! Though I'm using the free version and able to use minor features, but I'm really fall in love that WeDevs team did for free. I highly recommends the paid version 🙂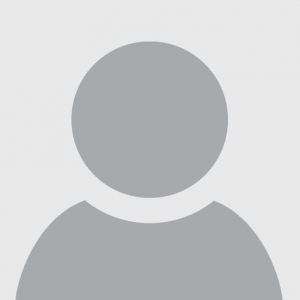 shaonbd2020

I am vary pleased to get such this dokan plugin. it increase my client and I have done 40 website using this. I love this plugin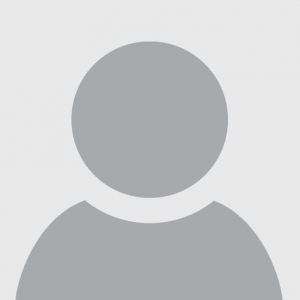 arifur06

'nough said! 🙂 Support is also good and quick, got my issue solved in less than 24h!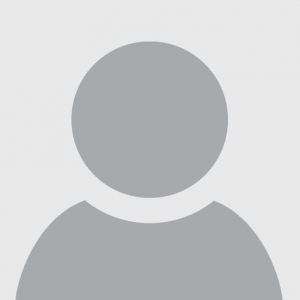 viriato_sueco

Helpfull working
Mostafijur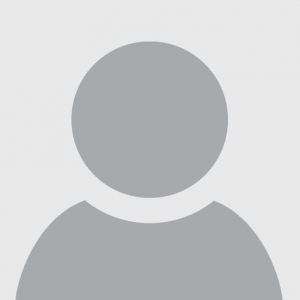 engrmostafijur

we were using Wc Vendor plugin, but now we are using Dokan Multivendor plugin but seller are not eligible to access their back end functions like adding products etc please advice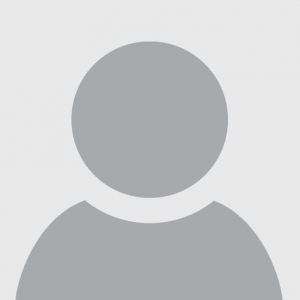 indianswan

Excelente plugin, o mais completo. Só tive dificuldades pra traduzir mas consegui de boa. Só acho que faltou a área do cliente, mas aí tem outros plugins que dá pra fazer isso.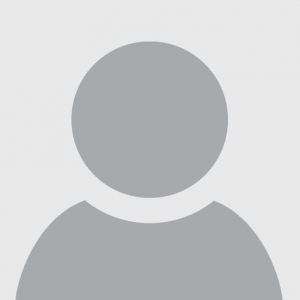 albertupload

I have tried several other multivendor plugins, I have enjoyed the best solution from the weDevs team. I like the professional and timely support. I have no regret buying the Dokan PRO. Highly recommended. Kudos to the team!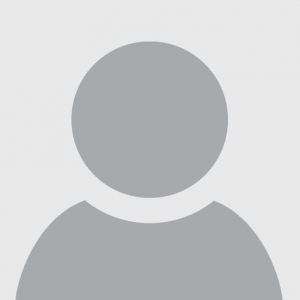 tjosh

I have reviewed Dokan and it seems that there is no match for it when it comes features and frontend capabilities as well.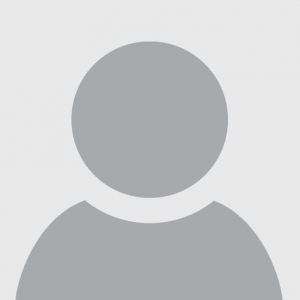 shariq11

It is wonderful how easy it has set up. And support is very Friendly and helpful. I got all answer to all my questions and if falls on my skills behind then support tell me what i must change and explains the details. I especially want to thanks in support teams Mahbubur Rahman, he is very good and friendly. He knows exactly what i must change or where i can find something. Very good !! Thx Rahman !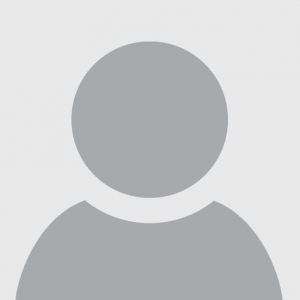 raavo

The Dokan plugin is awesome! If you need to build an e-commerce marketplace, look no further. I looked at many plugins till I found this one, and this one is hands down the best one. The seller dashboard areas are also well-designed and this plugin has (almost) everything you need out of the box.
Their support is really good too. If there is some issue or bug, they reply right away, and have a fix ready to go if needed. Many times, it's just been a matter of some custom setting that doesn't need a new version to be updated. Thumbs way up for this plugin.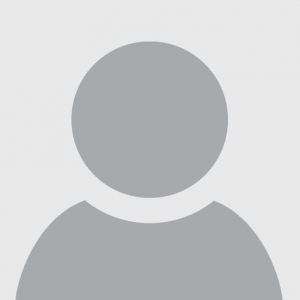 upandit
Get Started with
Dokan
We are here to provide you with the right tools, but it is You who
must believe in your ability and start.