PDF Invoice
Let Your Vendors Have a PDF Invoice System
Need an invoicing system for your Dokan marketplace? This free module simply uses the WooCommerce PDF Invoice plugin to add the basic features and much more.
Requirements:
Dokan 2.3+
Suitable For:
Invoicing in multi vendor shop
Available in: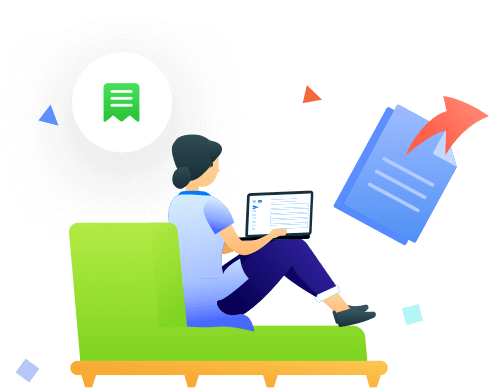 Send PDF Invoices With
Every Order
Dokan PDF Invoice uses WooCommerce PDF Invoices to add basic invoicing features to be sent to customers when an order is complete.
With This, You Can…
Create a platform-independent PDF version of invoices. Use a logo for the invoice. Generate the PDF version of invoices with only one click.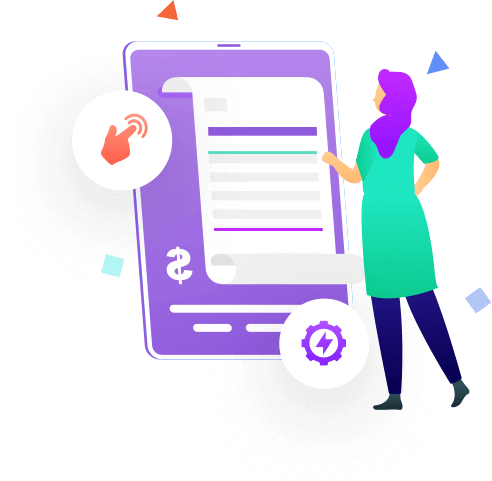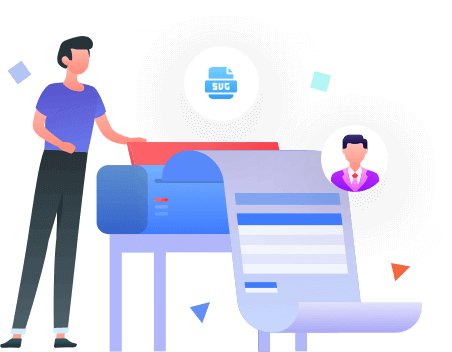 And Your Customers
Can…
222.svg invoices from their account. Get a printable PDF version of their billing invoices.
Additional Modules You Will Be Getting
Check out these awesome modules that you will get with our Business Package
Get Started with
Dokan
We are here to provide you with the right tools, but it is You who
must believe in your ability and start.