Single Product Multiple Vendor
Allow Vendors to Sell Each Other's Products. Let Customers Compare Prices Easily
This module allows a vendor to sell other vendor's products. Any vendor can add a product from another vendor's store to their own store with a single click and customize as they like.
Requirements:
WooCommerce 4.5.2+, Dokan Pro (latest version)
Available in: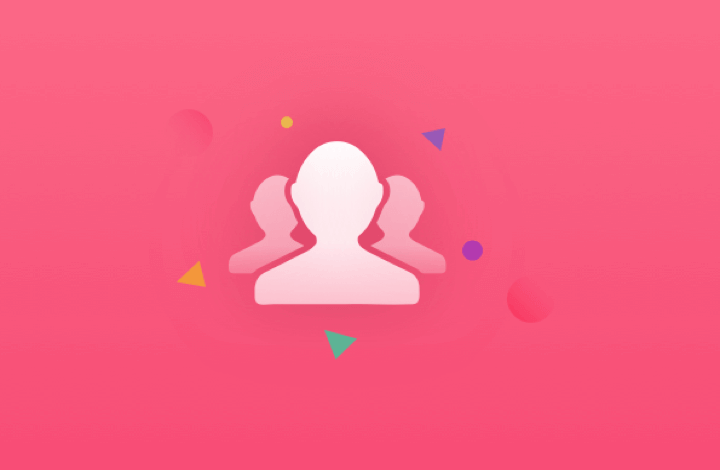 Let One Vendor Sell
Another Vendor's
Product Seamlessly
After you have enabled this module, your vendors will see a Sell This Item button on the product page of a store.
More Price Competition Meaning More Customer Aquisition
More customers will be attracted to your marketplace because there will be much fair pricing compared to other marketplaces.
One Click Operation
for Everything
Your vendors don't have to go through any complicated process to sell the product they like. A single button is all that's needed
Advanced Customization Options Even After Product Import
Even after a product has been imported, the vendor can customize the attributes of the recently added item with ease.
Additional Modules You Will Be Getting
Check out these awesome modules that you will get with our Business Package
Get Started with
Dokan
We are here to provide you with the right tools, but it is You who
must believe in your ability and start.