Vendor Dashboard
A Clean, Simple And Organized Vendor Dashboard That Does It All
An immersive vendor dashboard that makes store management as simple as a few clicks to make desired changes on the storefront. Functions are neatly sorted into different titled categories for the ease of vendors.
Available in: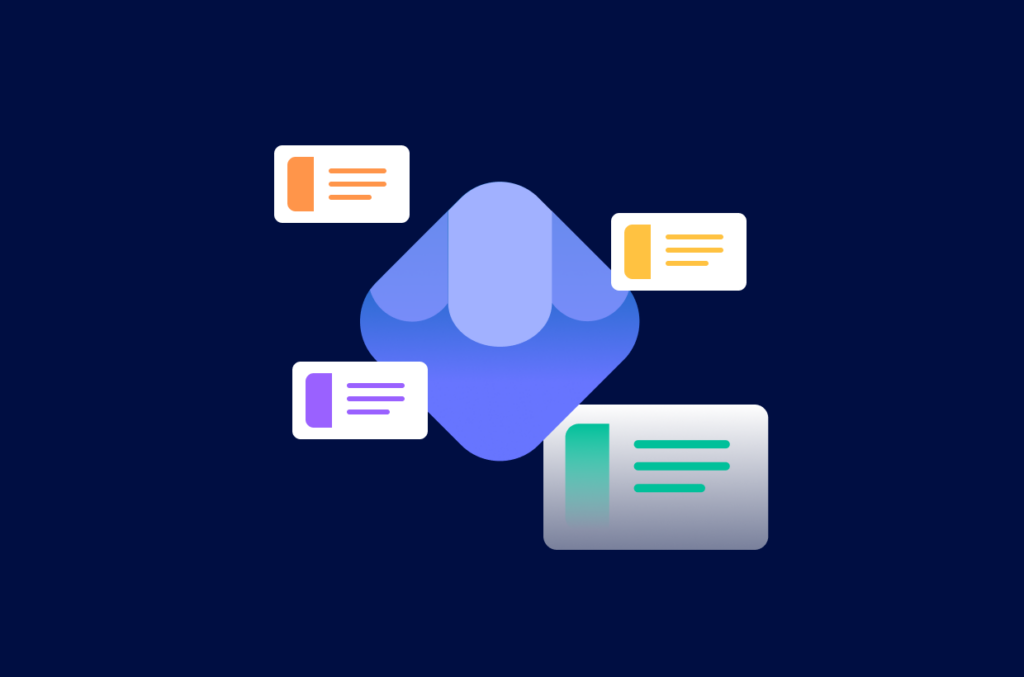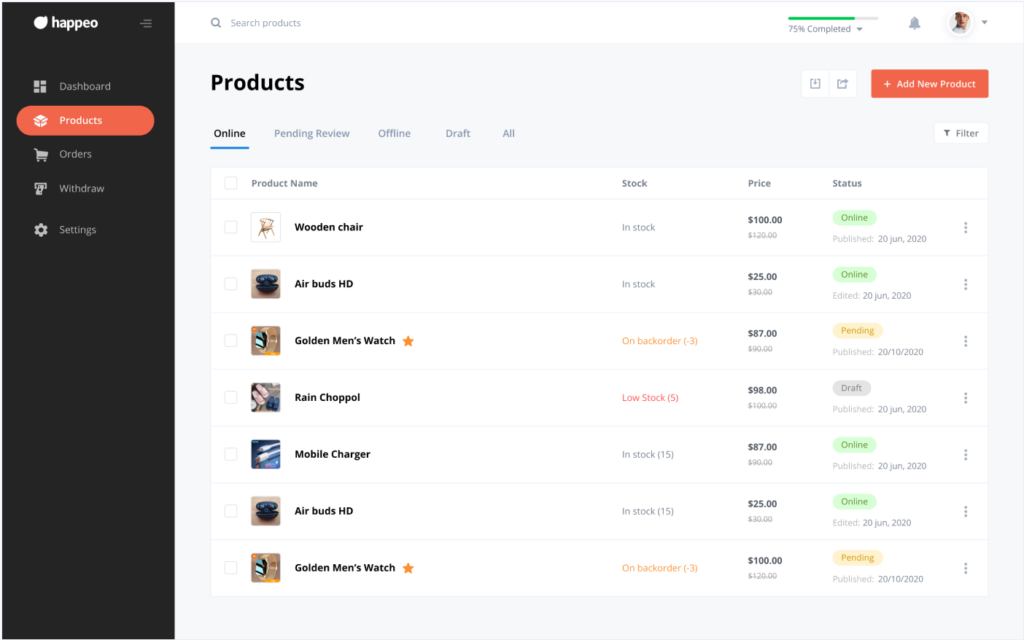 Unlimited Product Creations Is Guaranteed, So Is The Ease Of Management
A list view of all products is available on the Product page of the vendor dashboard. Informative column titles provide details with "Published" and "Draft" product statuses along with a filter side pop-up to easily find specified products with date, category, type and title filters.
Page Categorization For Your Product Edit Page
Organized sorting of Product features for you to easily find and modify as you go. If your vendors want to make changes to only the "Inventory" section and "RMA" section, they can easily do it by jumping from one section to another with the sidebar categorization.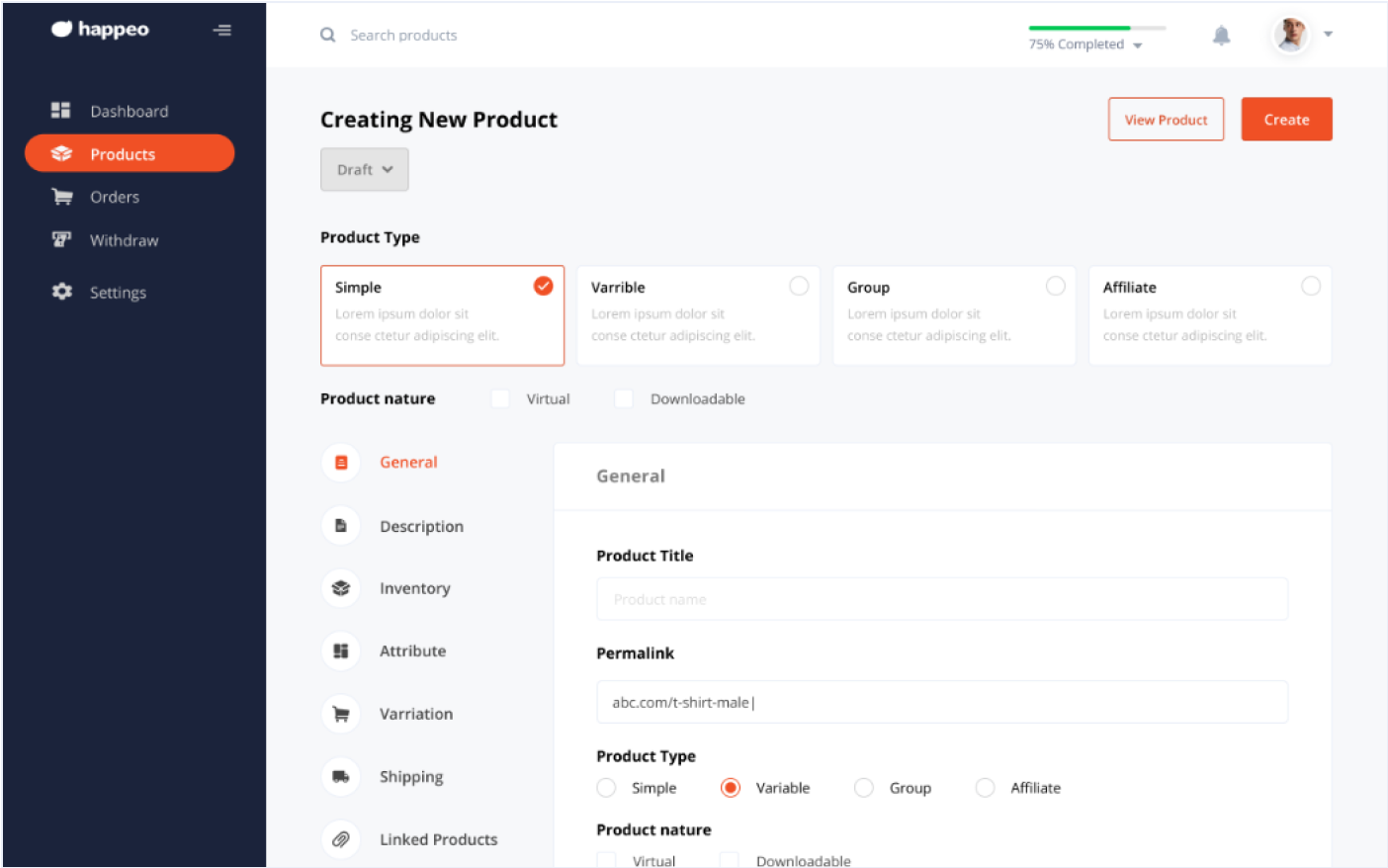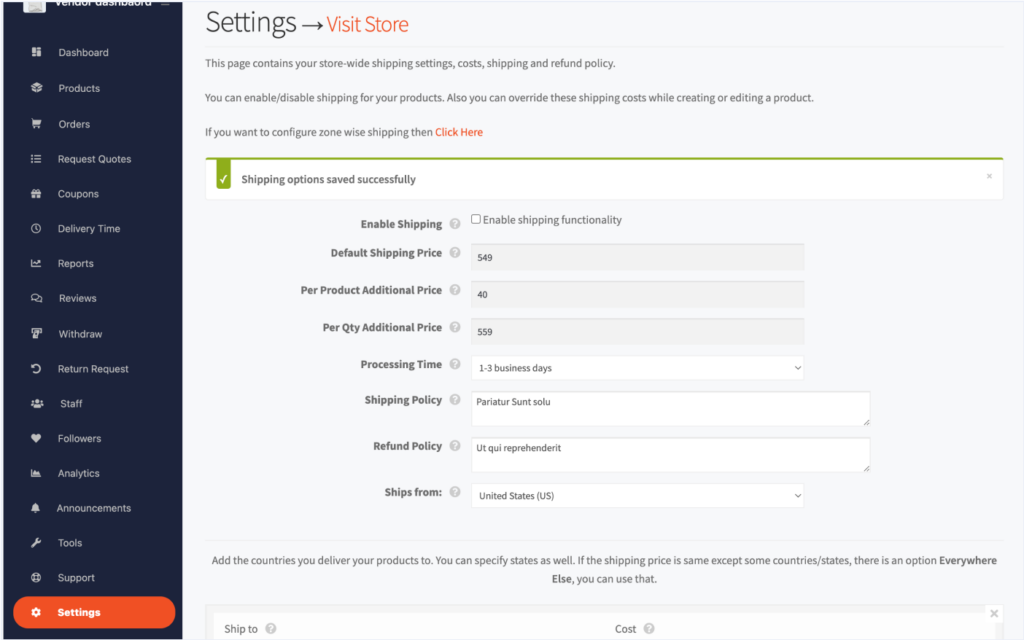 Deliver Products To Your Customer Doorsteps With Ease and Efficiency
With multiple vendors and numerous products, it is vital that your customers experience quality when it comes to receiving their products. With Dokan's in-built functionality like Table rate shipping, Delivery Time, Delivery Status and integrations with ShipStation, provide the optimal customer experience.
Detailed & Dynamic Reporting System With Real Time Updates
Dokan vendor dashboard offers a user-friendly reporting overview with detailed data analysis of store metrics. Vendors are able to view statistics of Store Overview, Sales by day, Top Selling products, Top Earning products, and Statement inclusive of their balance, transactions in debit and credit form.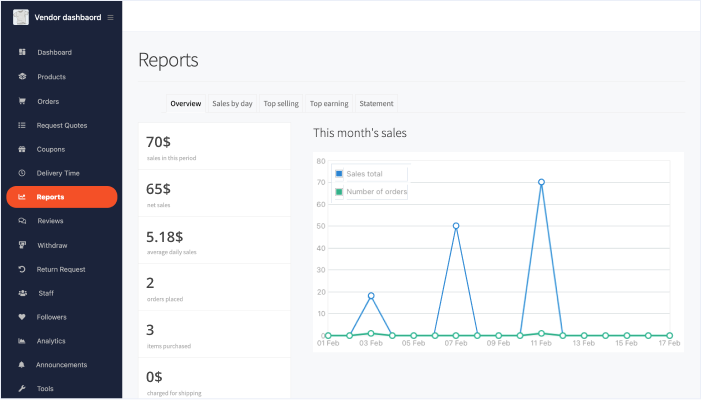 Additional Modules You Will Be Getting
Check out these awesome modules that you will get with our Business Package
Get Started with
Dokan
We are here to provide you with the right tools, but it is You who
must believe in your ability and start.