The No. 1 Multivendor
Marketplace for WordPress
Over 70,000 Customers Trust Us, Why Not You?
*Prices exclude VAT/Taxes.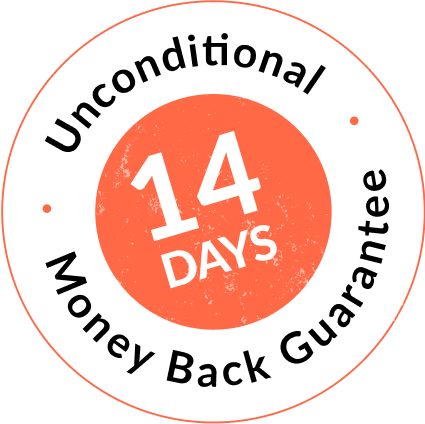 Our Fair Refund Policy
We guarantee 100% satisfaction with our help & support service. However, if our plugin still doesn't
meet your needs, we'll happily refund 100% of your money within 14 days of your purchase.
No questions will be asked. Please note that, we do not refund if the product has
been purchased on discount.
Payment Options:


Testimonials
See what others say about Dokan Multivendor
Marketplace solutions.


Excellent plugin to add marketplace functionality to an e-commerce (website)

– Sergio A.


Best marketplace plugin, great
support

– Maheanuu


After Testing many similar Apps We settled for Dokan simply because it is the best Platform

– Administrator in Consumer Goods
*Prices exclude VAT/Taxes.
Frequently Asked Questions
Have more questions?
You can find more answers to the frequently asked questions here.