Dokan Migrator
Switch To Dokan With Ease. Migrate From WCFM, WC Vendors, And YITH In No Time!
Migrate your online marketplace seamlessly with the Dokan Migrator plugin. Keep your data intact while gaining a competitive edge with the new and rich features of Dokan.
Requirements:
WooCommerce, Dokan Pro.
Available in: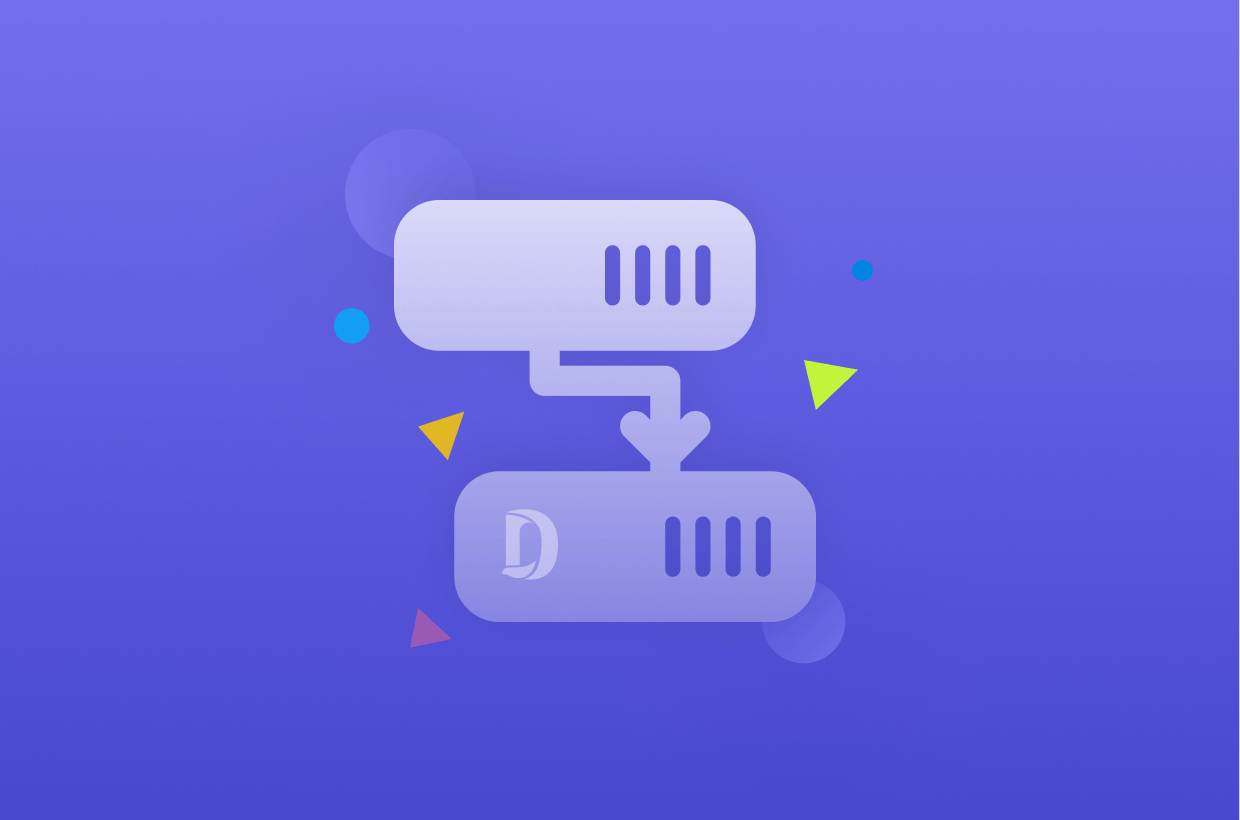 Effortless Migration To Dokan Multivendor Marketplace
It can't get simpler than the one-click easy process. Just click on Dokan migrator to be redirected to a dashboard to review the data and get the process started. Save time and resources with our automated migration process.
Secure And Reliable – No
Data Loss Or Downtime
As a multi vendor marketplace owner, data is precious! This is why, Dokan Migrator carefully processes your vendor, order and withdrawal data to keep your records intact. Even if the process is disrupted, it will be paused and you can resume from where you left off.

Dokan For The Win
Boost your marketplace performance with the powerful Dokan platform. View all transferred data in an organized dashboard. Enjoy diverse eCommerce opportunities with Dokan for Auction, Booking and Wholesale business. Take advantage of more functions with simple to use modules.
Additional Modules You Will Be Getting
Check out these awesome modules that you will get with our Business Package
Get Started with
Dokan
We are here to provide you with the right tools, but it is You who
must believe in your ability and start.