Dokan PayPal Marketplace
Enable All PayPal Commerce Platform (PCP) Features
Make your marketplace payment system smoother than ever with the advanced PayPal integration. Utilize all PayPal Commerce Platform (PCP) features with this module.
Requirements:
WooCommerce, PayPal account, Dokan Pro.
You must have a running marketplace that generates recurring revenue
Compliance:
Fill this form and let PayPal find scope to enable the PayPal Commerce Platform (PCP).
Available in: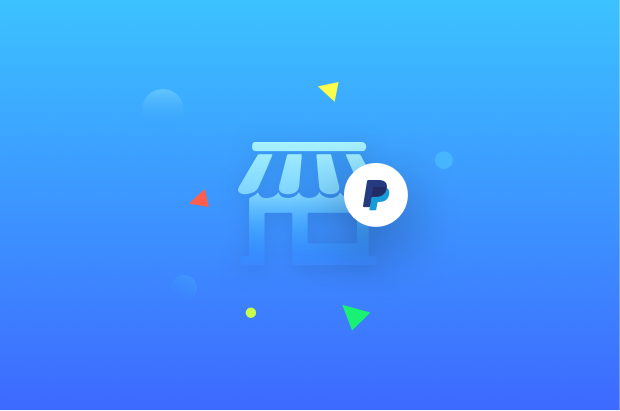 Split Payments and Multi-
Seller Payments
When customers will purchase from multiple sellers at a time, their payments will be split among the sellers accordingly. Admin will also get his/her commission automatically.
Multiple Disbursement
Method
Utilize any of the 3 disbursement modes available – Immediate, On Order Complete, or Delayed. They will serve 3 purposes respectively – disburse the vendor payout instantly, disburse after the order is completed, or hold the balance for a specific time before disbursement.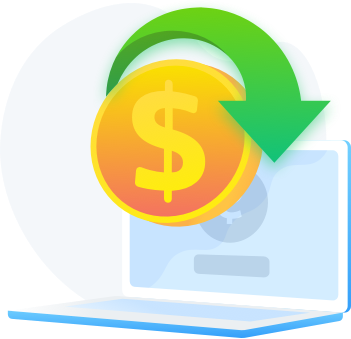 Robust Refund
System
If a customer wants a refund for a product (after a multi-vendor purchase), only the vendor associated with the product will be responsible for the refund. The vendor's share will be refunded and the admin's commission will be adjusted accordingly.
Smart Payment
Button
Alongside the regular payment button, offer customers various choices of Alternative Payment Methods (APMs). Based on the PayPal options available for your country, customers can use PayPal credit, Pay Later, iDeal, Giropay, etc. at no additional cost.
Non-branded Credit/
Debit Card
Let people shop effortlessly from your Dokan-powered marketplace using lesser-known debit and credit cards. (Supported Countries: Australia, Canada, France, Italy, Spain, US, UK)
Checkout with
Crypto
If a customer has sufficient balance of cryptocurrency in their PayPal account, crypto will automatically be displayed as a payment method for that purchase. The cryptocurrency will be converted to fiat currency by PayPal on the customer's behalf.
Additional Modules You Will Be Getting
Check out these awesome modules that you will get with our Business Package
Get Started with
Dokan
We are here to provide you with the right tools, but it is You who
must believe in your ability and start.