Elementor Customizer
Unbound the Possibilities to Customize Your Marketplace
Don't like the default design? Get the full customization-control over the appearance with the Dokan Elementor customizer add-on with your vision and ideas.
Requirements:
WooCommerce, Dokan Pro, Elementor Pro
Available in:
Drag and Drop Store
Widgets
With this magical module, you can customize the look and feel of your marketplace very easily. You just have to drag and drop the widgets that you like to keep.
Hide and Show Widgets
You can hide and show different widgets with this module. For instance, you can hide the social share buttons from your vendors' store page.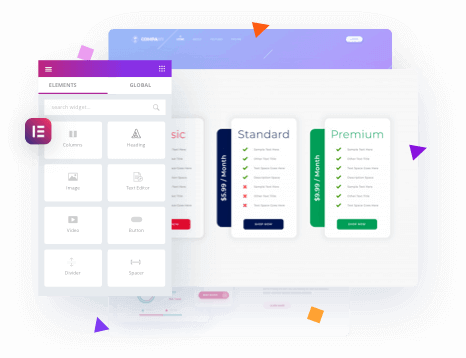 Profile and Banner
Images for Vendor
Very easily you can set placeholder profile images and banner images for your vendors. It will enhance the overall look and feel of your marketplace and attract more vendors.
Choose From 13 Types of
Widgets
This module helps you to play around with a wide variety of 13 store widgets. With this enhanced power of customization, your journey of creating a marketplace will be fast and fun.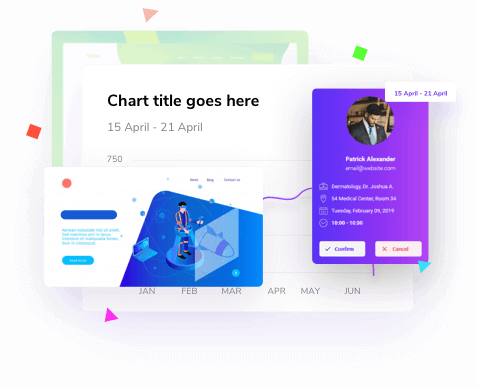 Save Customized
Templates
You can save as many customized templates as you wish to the elementor library with this module. Saving templates helps to reduce designing time and makes your marketplace more attractive to vendors.
Additional Modules You Will Be Getting
Check out these awesome modules that you will get with our Business Package
Get Started with
Dokan
We are here to provide you with the right tools, but it is You who
must believe in your ability and start.