Export Import
Let Vendors Back-up or Upload Product Data With Ease
Let your vendor easily export or import their product data in .xml and .csv format directly from the frontend, and keep backup of product information
Requirements:
WooCommerce, Dokan Pro
Available in: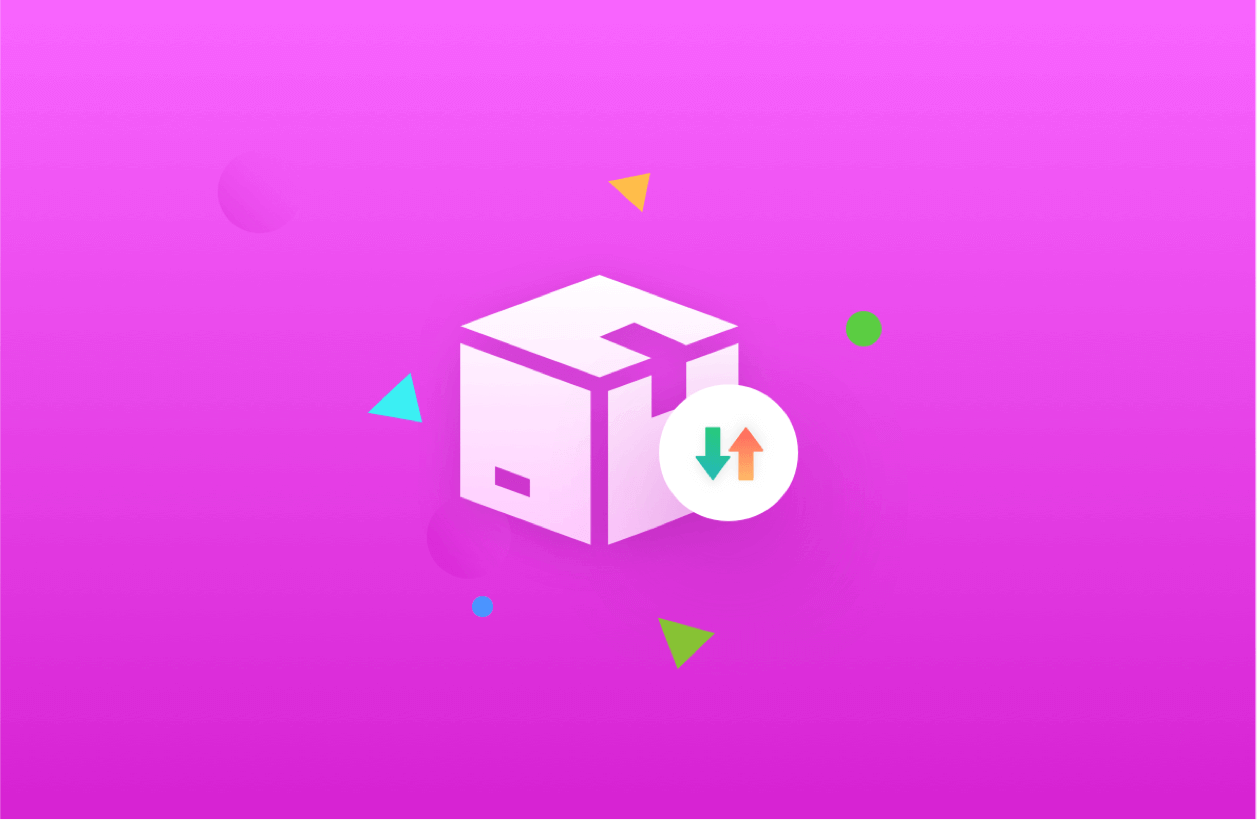 Your Vendors Can Import
Everything From Existing Shops
This module helps your vendors to configure a Dokan powered store with the exact configuration of their WooCommerce online store.
Your Vendors Can Keep
Backups of Products
It also lets the vendors keep backups of all their products. It is very handy and convenient for vendors in any marketplace.
Frontend Interface
One of the best parts of this module is that it lets you do all the good things from the frontend. You don't have to compromise your security to make the lives of your vendors easier.
Easier Than WordPress
Export Interface
The vendors of your site can find the WordPress export interface complex. On the other hand, this module gives a clutter-free top-notch export-import experience for all of your vendors.
Additional Modules You Will Be Getting
Check out these awesome modules that you will get with our Business Package
Get Started with
Dokan
We are here to provide you with the right tools, but it is You who
must believe in your ability and start.