Minimum Maximum Order
Minimum-Maximum Order Amount/Quantity
Admin and vendors can create limitations on customer orders. Vendors can define the least and most number of products or amount that needs to be spent at the store or on specific items.
Requirements:
WooCommerce, Dokan Pro
Available in: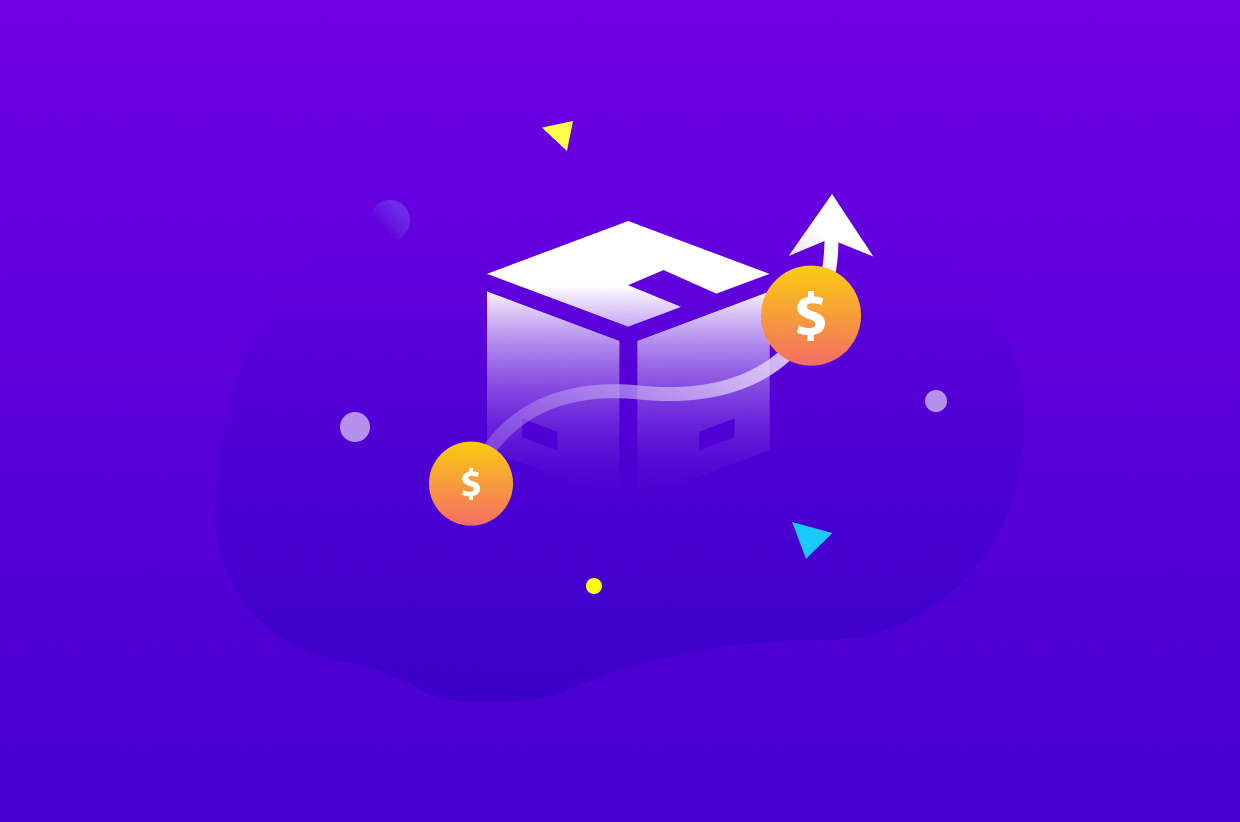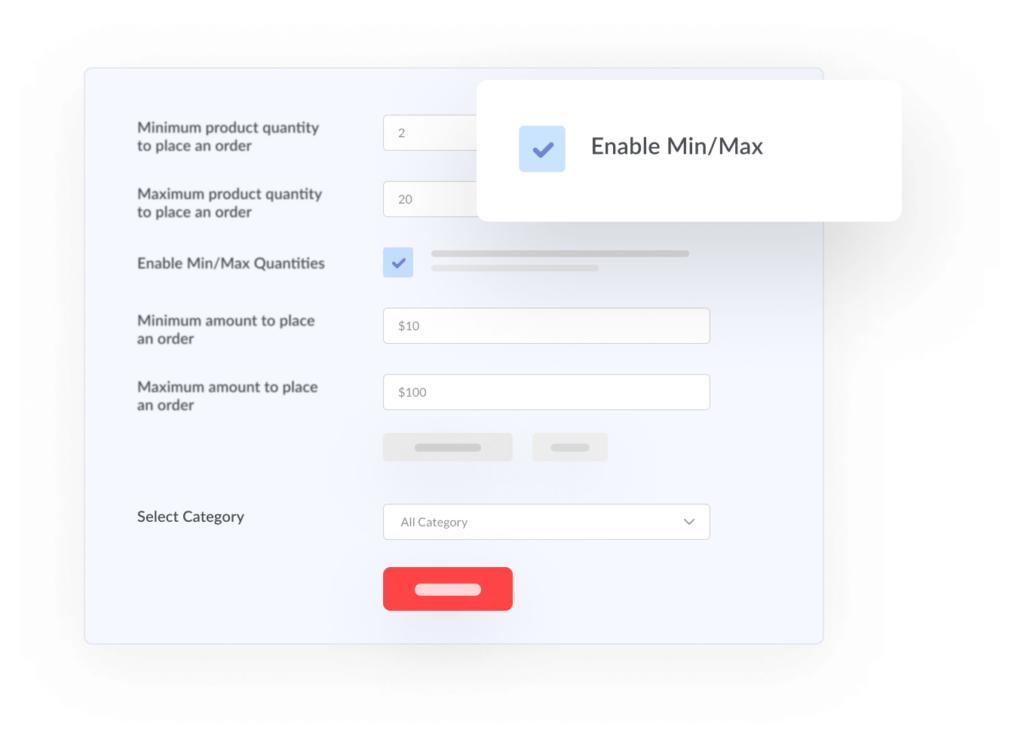 Establish Minimum Maximum Order Quantity and Amount
Vendors will have the ability to change the minimum-maximum threshold for items and amount a customer has to fulfill while placing an order.
Outline Conditions On
Individual Items
Vendors can make manual changes to a single product and set the min-max price or quantity purchasable. This will help them maintain a profit margin and order management convenience, set their preferred limit during an offer or while selling wholesale products.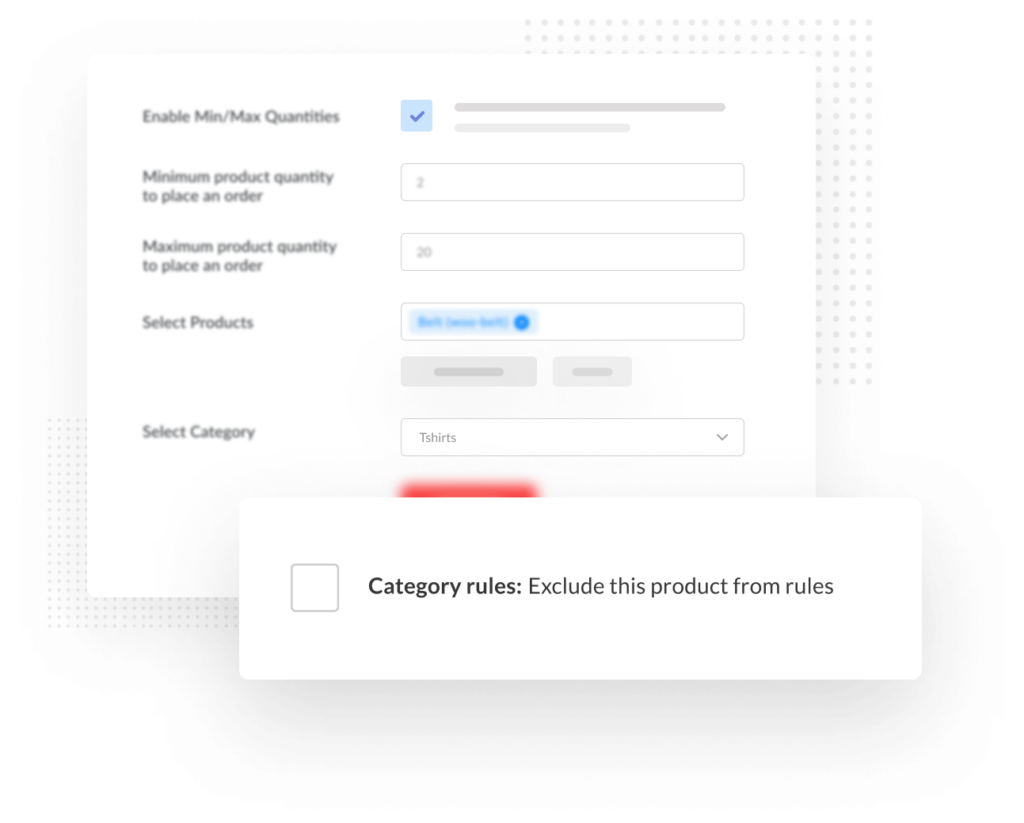 Set Different Figures For Grouped & Category Based Products
Allow vendors to set a threshold to a whole group of products/categories in simple steps. Vendors can select multiple products as well as exclude any item by not adding it to the form.

For categories, they can select those that vendors want to include and that is it. Simple. However, if they want to exclude certain items from a category, they can navigate to that product's page from the Vendor Dashboard and click on the simple "Category rules" checkbox

Tailor Distinct Conditions
For Variable Products
Vendors can define global conditions for variable products or specify separate rules for different variations. You can set different thresholds for, say, a Blue hoodie in Large size can have minimum 3 purchases whereas a Maroon medium hoodie can have no minimum but a maximum capability of 4 purchases on an order.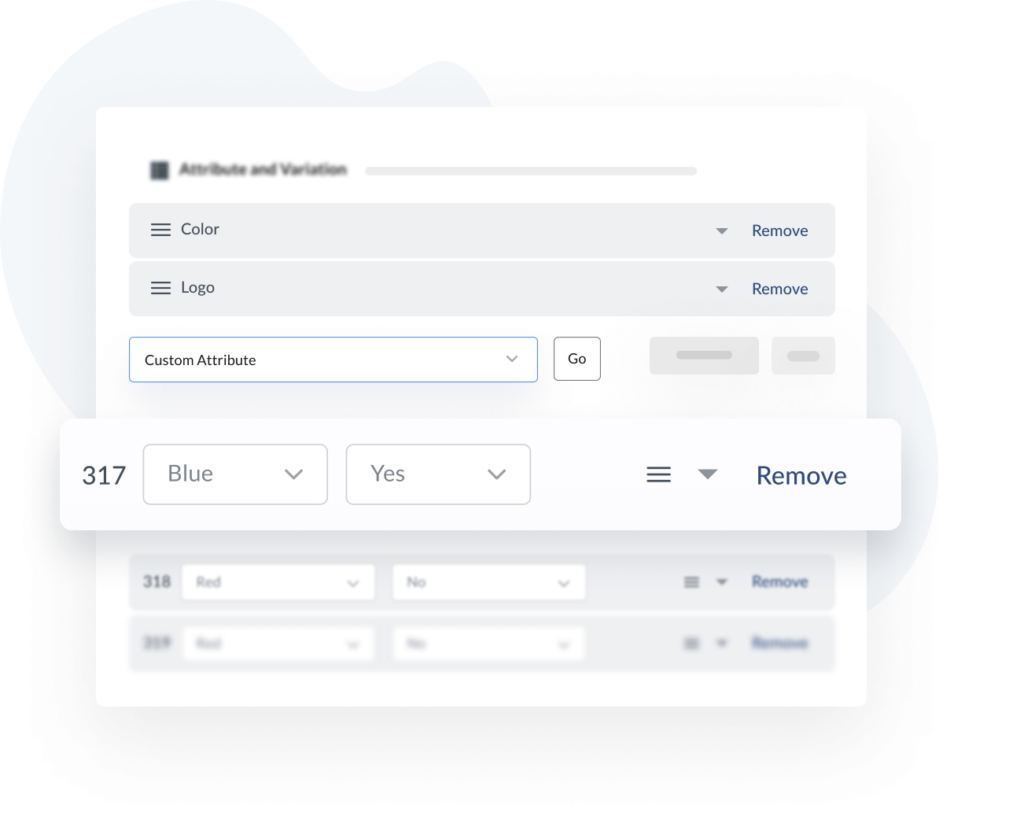 Simple Rules to Untangle Complications
Vendors can choose whether to apply the Order rules on a specific order. They can easily adjust their preset min-max conditions against customers' order irrespective of the checkout quantity/amount.
Additional Modules You Will Be Getting
Check out these awesome modules that you will get with our Business Package
Get Started with
Dokan
We are here to provide you with the right tools, but it is You who
must believe in your ability and start.