Wirecard
Use One of the Most Popular Payment System Known for Its Efficiency
Used by more than 150+ businesses worldwide Moip is one of the most popular payment gateway systems out there. With this module, you will be able to take advantage of the efficiency that Moip provides for all your customers, vendors, and for yourself.
Requirements:
WooCommerce, Dokan Pro (latest version), Wirecard Account.
Available in: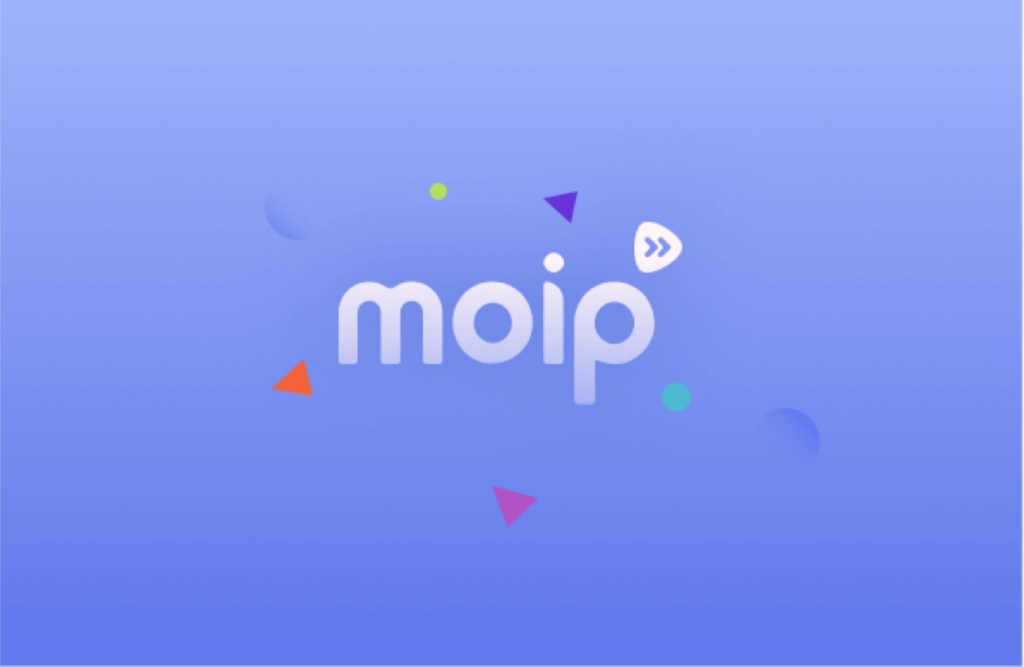 One of the Simplest
Configuration Options
for a Payment Network
Enable the Dokan Moip Payment module, set your Moip account credentials and start receiving payments.
Set the Title And
Description for Moip
Payment Checkout Option
Enable your Vendors to customize the title and description for the Moip payment checkout option that their customers will see.
No Need to Worry
About Who Will Pay
the Payment Fee
As the admin, you will get a built-in option to choose who pays the payment fees; you or your Vendors.
Everything Available
From the Frontend for
the Vendors
From the vendor dashboard, the vendors will easily be able to connect their own Moip account and start taking their payments.
Additional Modules You Will Be Getting
Check out these awesome modules that you will get with our Business Package
Get Started with
Dokan
We are here to provide you with the right tools, but it is You who
must believe in your ability and start.