Product Advertising
Earn More with Product Promotion
Give your vendors the option to highlight their best seller or unique products in a site-wide, customizable advertisement. Choose specific vendors or items to showcase.
Requirements:
WooCommerce, Dokan Pro
Available in: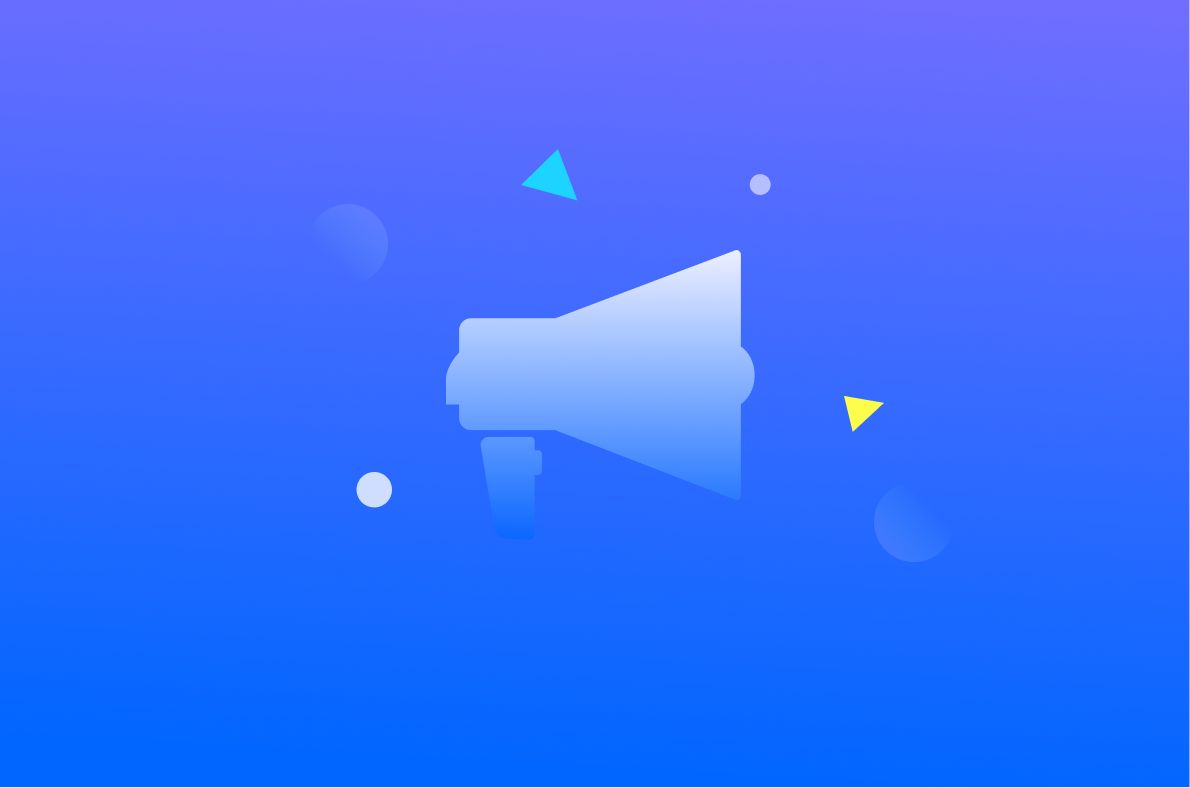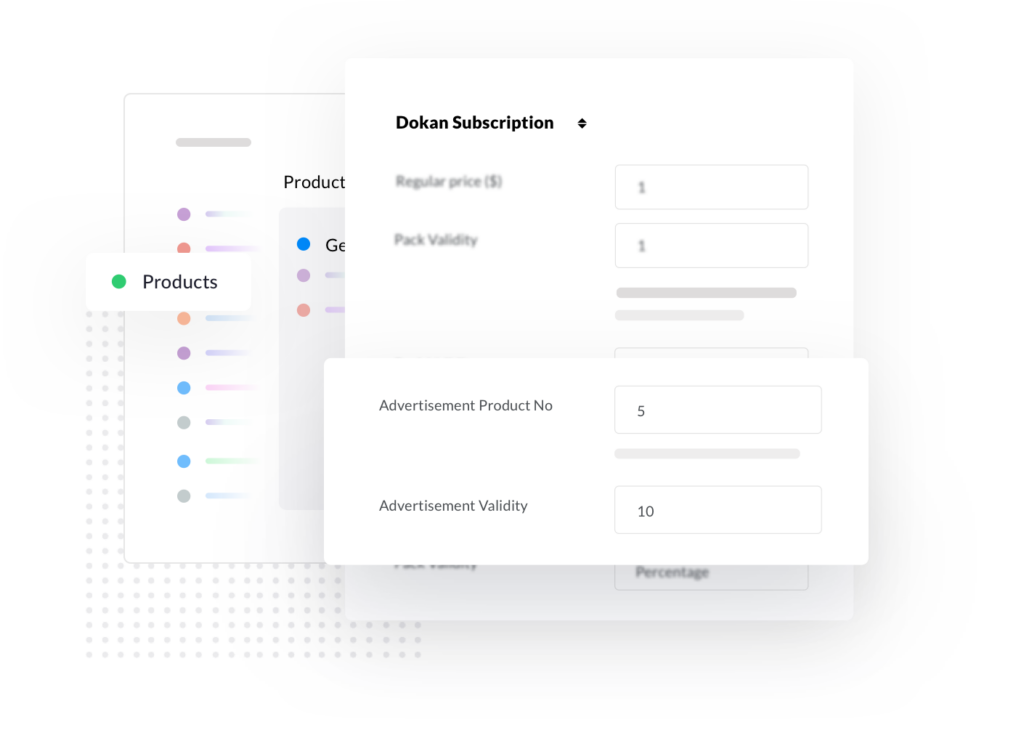 Special Vendor Subscriptions to Feature Product
Admin can offer special subscription packages for vendors to feature their products on the site and be highlighted.

Single Product
Feature Pricing
Vendors can bypass the subscription process and promote individual products. Admin has the ability to charge on a per product basis.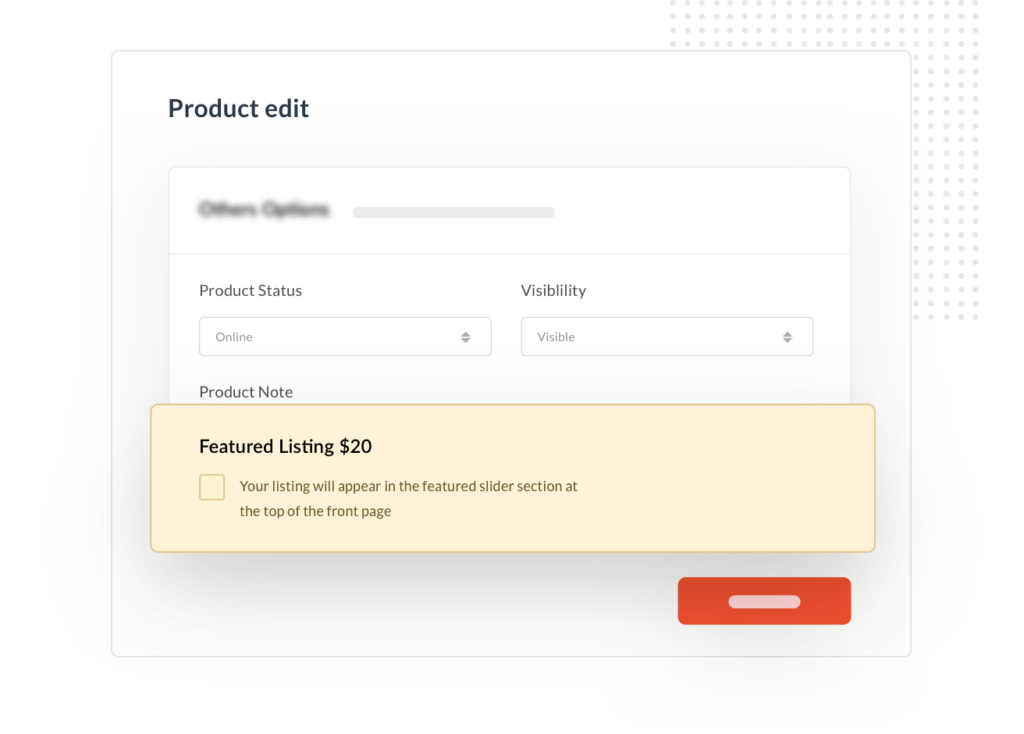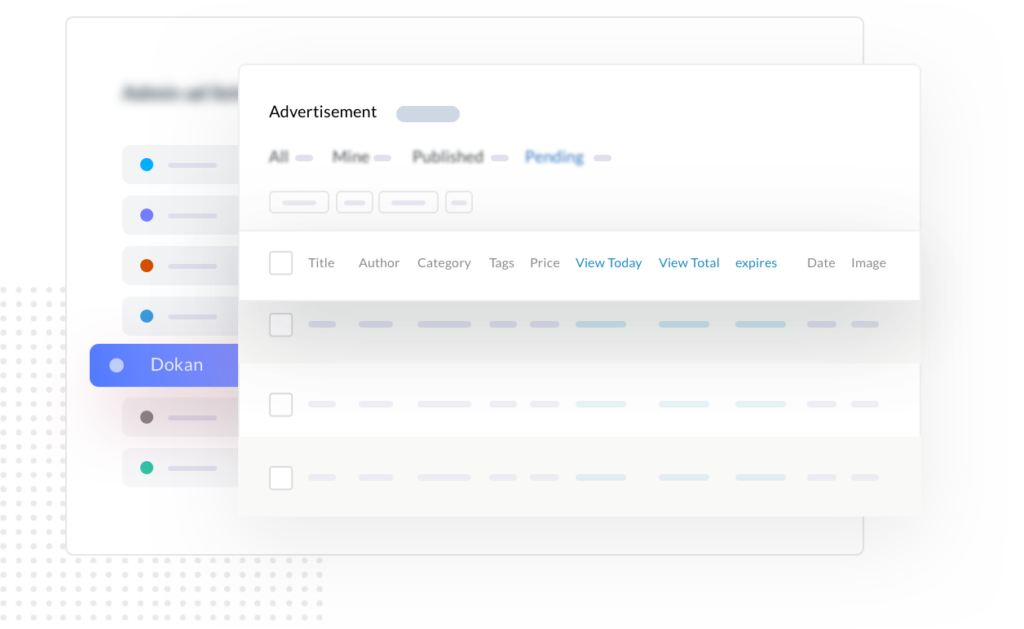 Real-time Information
Table List
Admin can view, in real time, a table list of products being featured with vendor name, days remaining, category of item, tags, number of views on the feature, image of the item, and more.

Easy Implementation
with Toggles
Admin can just select some checkboxes to enable this option for vendors. Vendors need to select the ★ button next to the product they want to highlight on the "Product List" page or click the check box in the "Product Edit" page.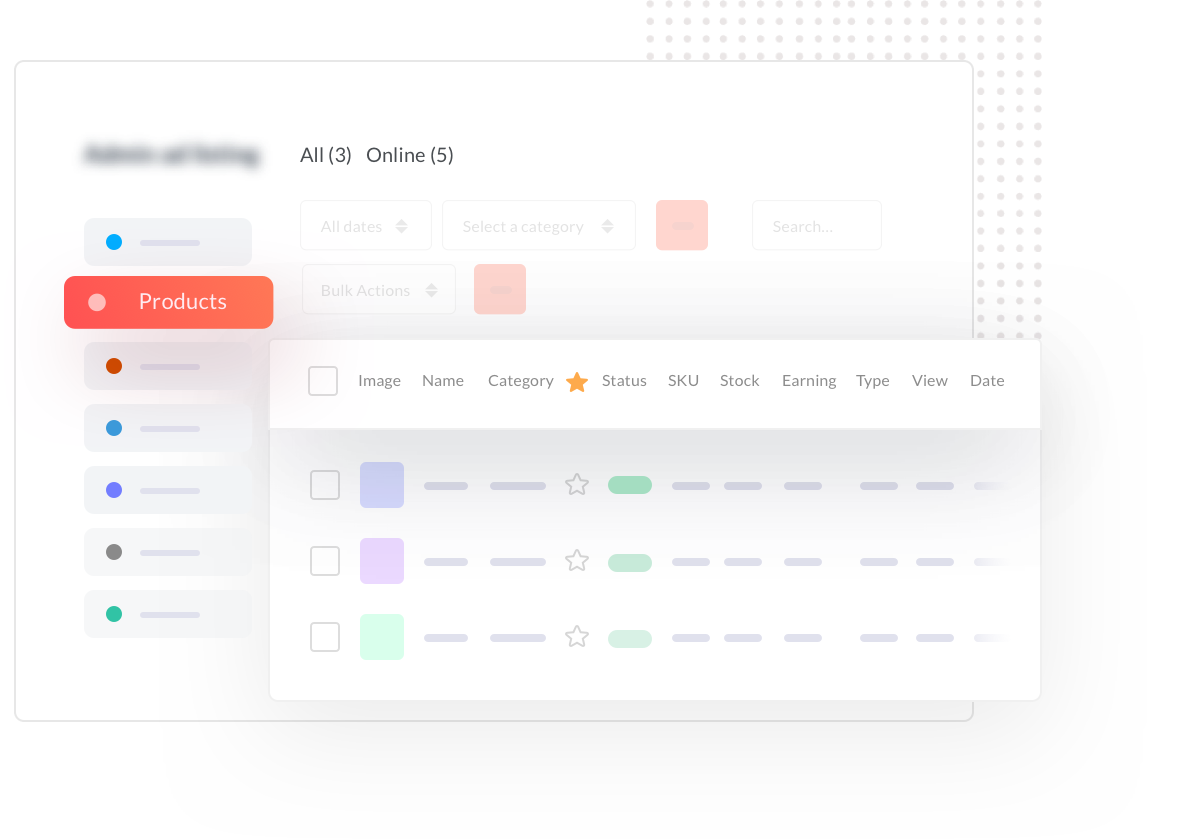 Additional Modules You Will Be Getting
Check out these awesome modules that you will get with our Business Package
Get Started with
Dokan
We are here to provide you with the right tools, but it is You who
must believe in your ability and start.