Vendor Vacation
Let Your Vendors Enjoy Holidays Without Worries
We all need breaks. If the vendors need to close their stores and put all their products offline temporarily, use the Vendor Vacation Module. It's simple.
Requirements:
WooCommerce, Dokan Pro
Available in: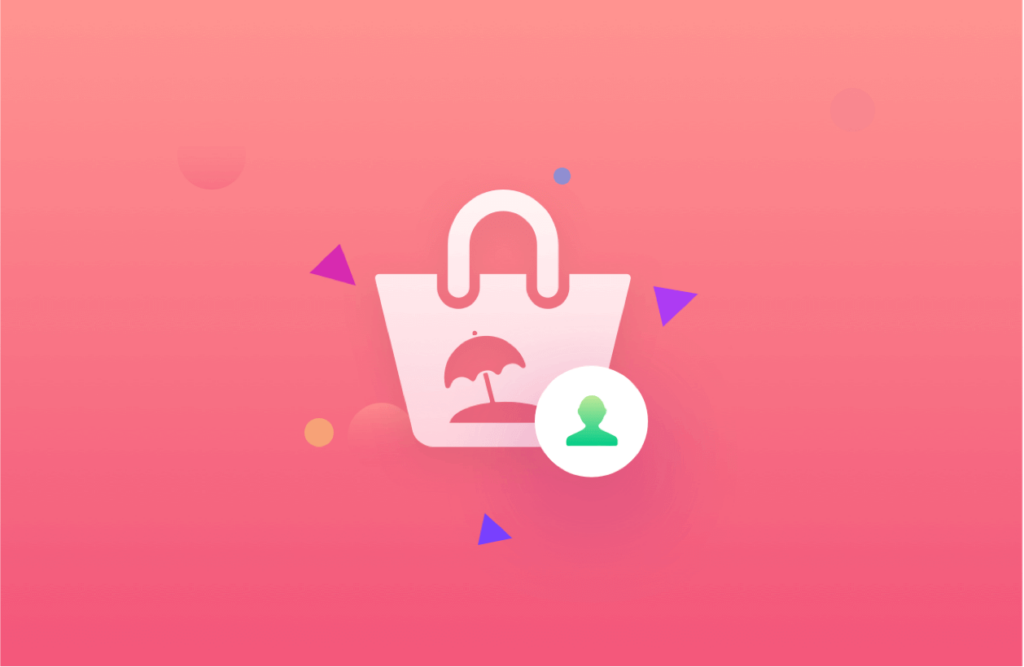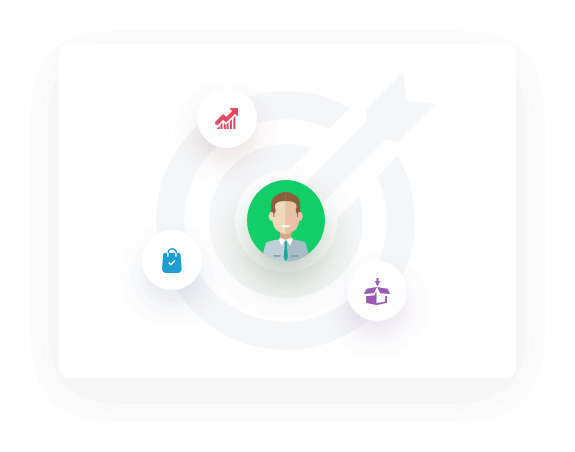 Never Lose a Customer Again!
Customers won't be annoyed again after ordering for a product from an unavailable seller. No confusion, no customer defection.
Product Management Made Easy
When vendors need to go on vacation or close their WooCommerce store for a while, they can put all their products offline at once.
Ensure Sellers and Buyers Satisfaction
Ensure sellers satisfaction by giving them opportunity of taking a vacation. Also satisfy the buyers by letting them know about it.

Get All the Premium Modules as You Upgrade!
Live Chat Integration comes with the Business package of Dokan. This package gives you the opportunity of creating the ultimate marketplace that you have dreamed about.
Additional Modules You Will Be Getting
Check out these awesome modules that you will get with our Business Package
Get Started with
Dokan
We are here to provide you with the right tools, but it is You who
must believe in your ability and start.