Stripe
Receive Payments & Pay Vendors Real Time in Automated Ways Using
Low Fees!
Famous for its low fees, use Stripe to handle all your payments all in real-time and much more.
Requirements:
WooCommerce 4.5.2+, Dokan Pro (latest version), Stripe API Keys
Available in: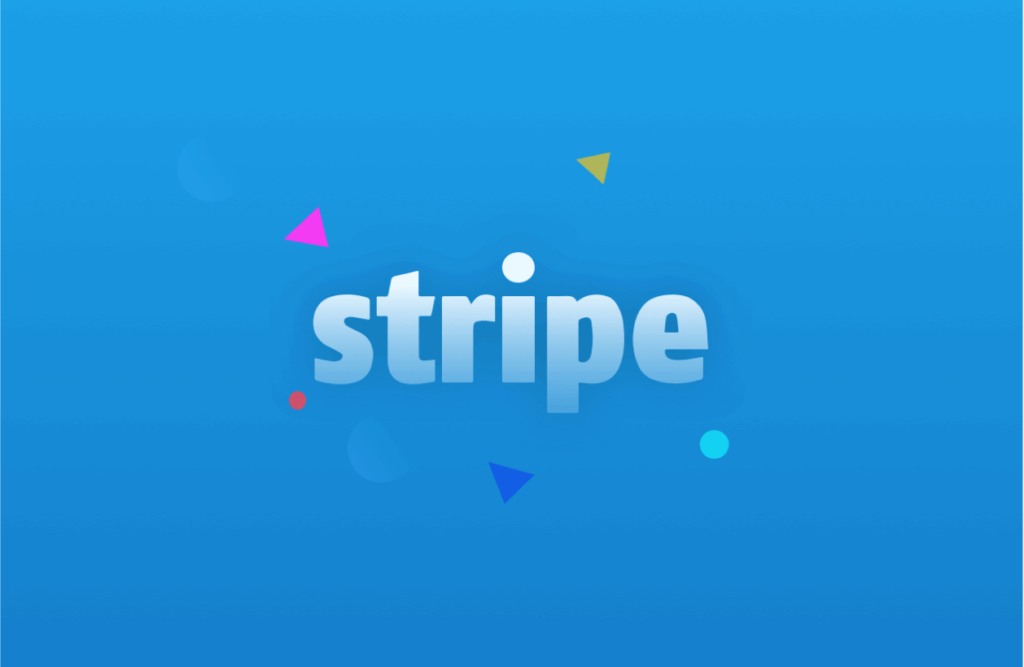 Your Customers Will Be Able to Pay Using Their Stripe Account
Adding Stripe will make your multi vendor site more payment friendly. Using their Stripe account, your customers will be able to pay for the products in your marketplace.
Instant Refunds Possible
for Your Marketplace Customers
If anything goes wrong with the product or even something regarding payments, the customers can easily get refunded almost instantly.
Lower fees for your
marketplace compared
to others
Stripe is very cost effective. By implementing it in your payment options, you will automatically be at an advantage over others.
Instantly Pay Your
Vendors for Their Sold Products
Stripe supports adaptive payment. Hence if your customers pay using their Stripe account, your Vendors will receive their money instantly without waiting for authorization.
Customers Will Be Able
to Use Their Credit Card
By enabling the Stripe payment system, your customers will also be able to pay using their credit cards in your marketplace.
Additional Modules You Will Be Getting
Check out these awesome modules that you will get with our Business Package
Get Started with
Dokan
We are here to provide you with the right tools, but it is You who
must believe in your ability and start.