Store Support
Customers Will Be Able To Create a Ticket With Their Order ID
Provide your customers with a ticket-based support system right from the store page.
Requirements:
WooCommerce, Dokan Pro
Available in: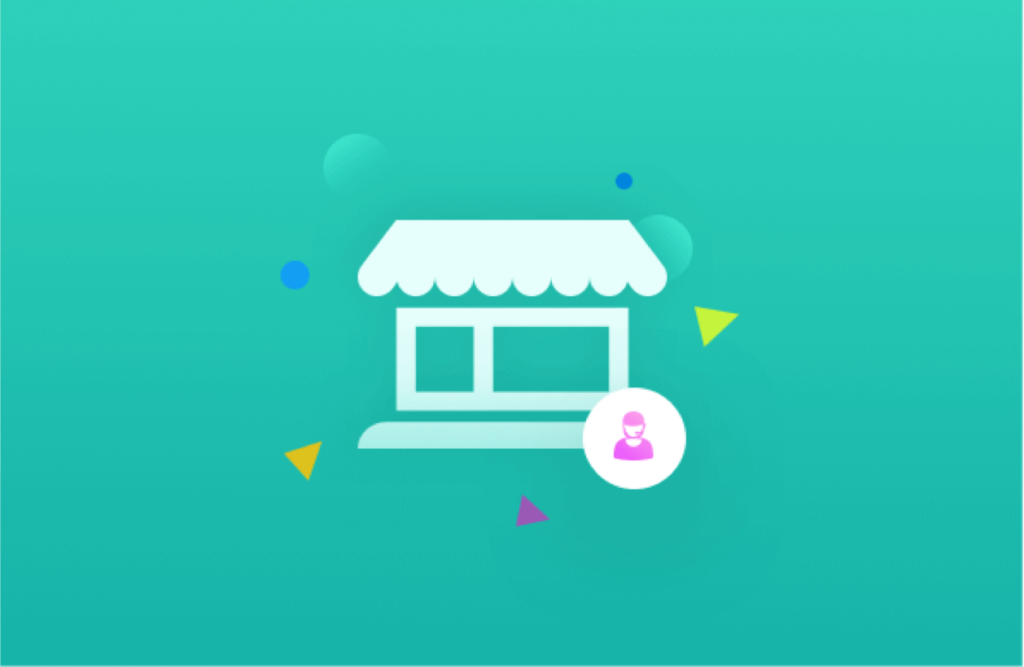 Let Customers Create
Support Tickets Right From
the Store Page
No need for your customers to search for the Vendor's contact details. Enabling this module helps them connect with the Vendors through Support Tickets.
Customers Will Be Able to
Create a Ticket With Their
Order ID
Your Vendors can easily match their customers with the ticket numbers. They will see the order no, title, customer name, status, issue date, and more on all of the tickets.
Vendors Will Be Able
To Reply Directly From
The Dashboard
The marketplace sellers will be able to keep the conversation going right from their frontend dashboard.

Marketplace Owner Can View and Edit Customer Support Tickets
Admins can oversee the communication between vendors and customers, reply to support tickets inquiries, close or reopen any support ticket and more. The support tickets can also be sorted and filtered with an advanced search option to easily find tickets.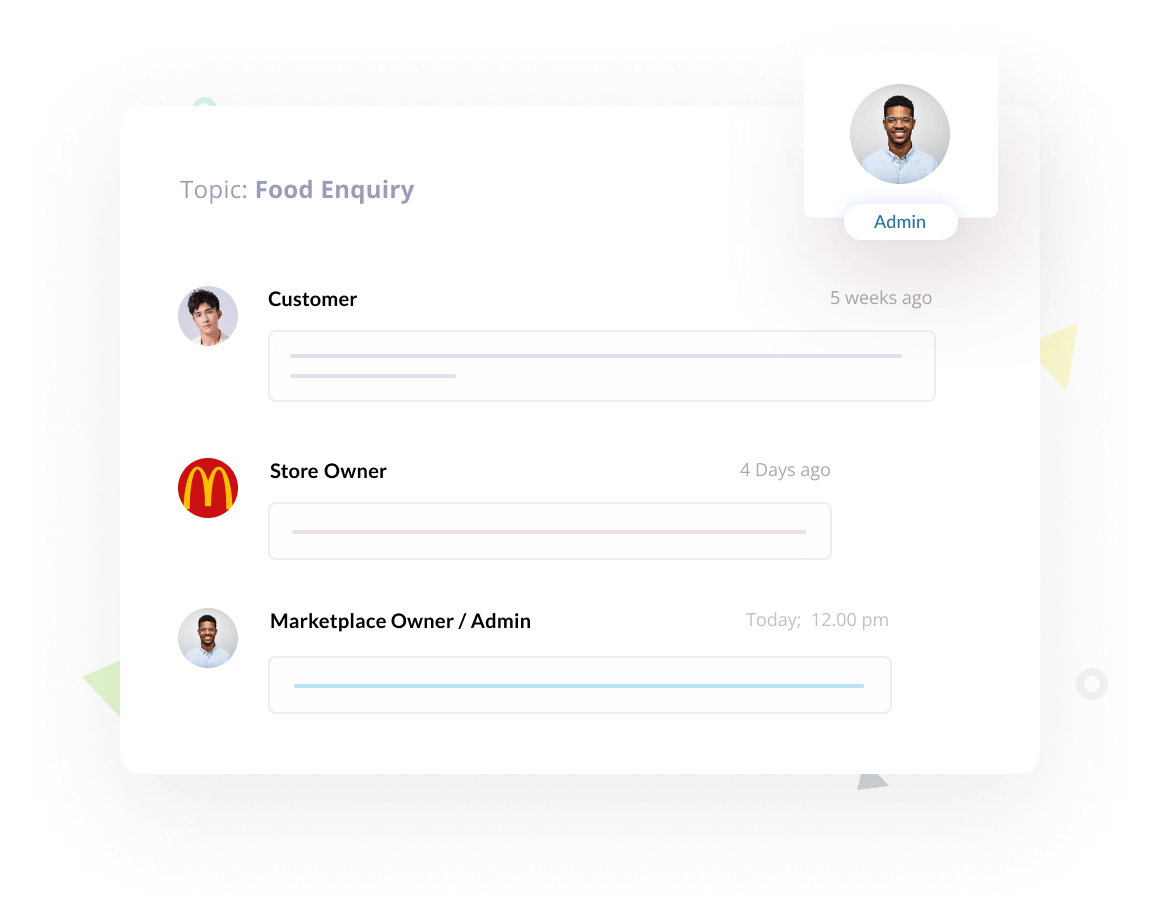 Come Back If There Is
Any Problem With
Support
Vendors will be able to re-open any support ticket that was previously closed to continue the conversation from where it ended.
Additional Modules You Will Be Getting
Check out these awesome modules that you will get with our Business Package
Get Started with
Dokan
We are here to provide you with the right tools, but it is You who
must believe in your ability and start.