Small Price to Pay for
A Big Possibility
Dokan was built by WordPress users, for
WordPress users, so you can rest assured that
you are in capable hands.
Extraordinary Features of Dokan
Multi-vendor Marketplace
No dream is too small, to begin with. But to get started you need the
best industry-standard features.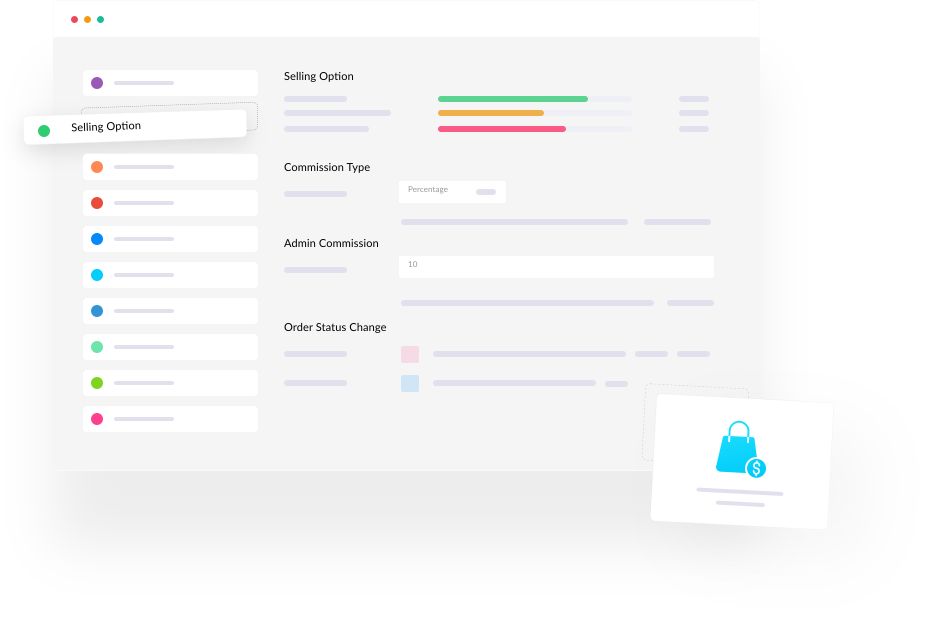 Store Insights with Reports
and Statement
Vendors can see store sales reports in detail and also get a complete
overview of their store's performance.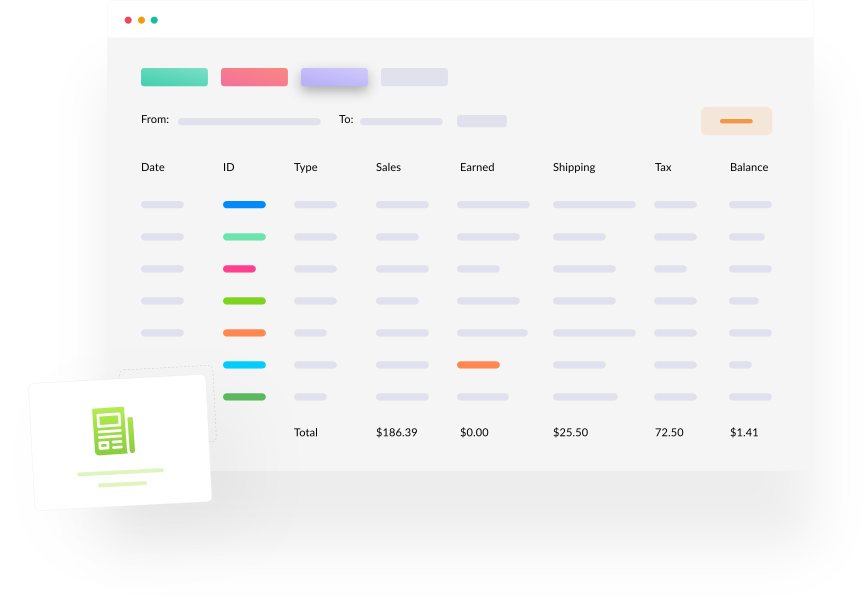 Vendors Configure Their
Own Store Settings
Vendors can include additional information about their store and brand
from the frontend dashboard. You don't need to do anything.