Dokan Product Duplicator copies products from one vendor to another and it is a tool for the vendors only. The Dokan Product Duplicator documentation describes how you can use this free feature for your Dokan-powered eCommerce store.
Configuration
There is only one setting to change the duplicator button text from WP-Admin → Dokan → Settings → Selling Options. If you scroll down you will see in the vendor capability section, you need to select "Allow vendors to copy other vendors product to their store"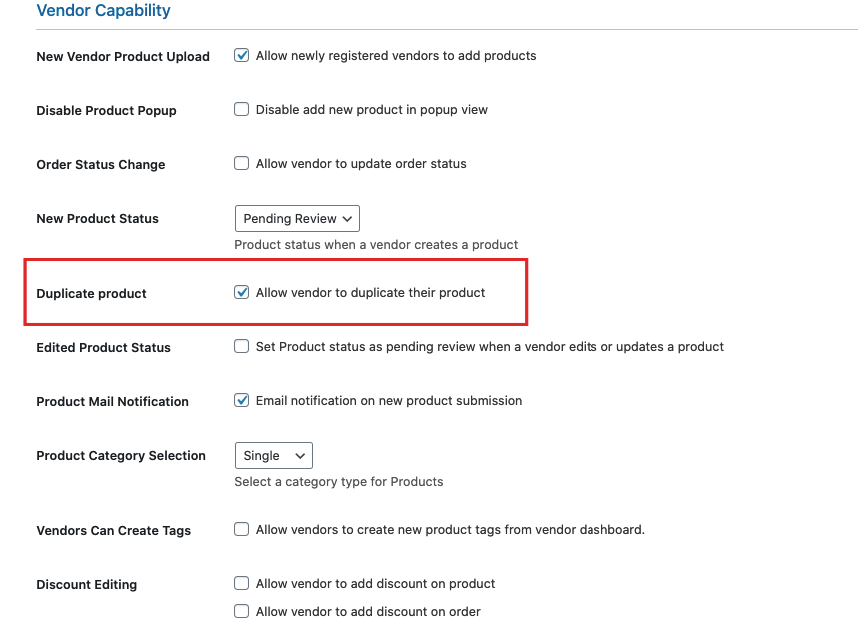 Usage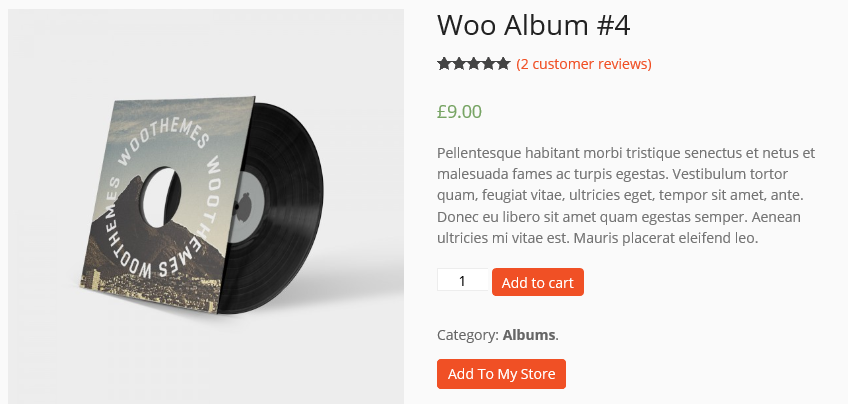 Sellers can now see a button "Add To My Store" to copy product in each and every product page. Click on that button and the system will take you to the create new product page with the pre-loaded data from the original product. Now you can make the changes you wish and hit the Update Product button.
Translation Text Domain
You have to rename the .mo file according to this format for translating: pluginname-languagecode_countrycode.mo
for this extension, just rename the .mo and .po file to the following –
dokan-duplicate-product-languagecode_countrycode.po/mo
For example, in case of French Language, the code will be- dokan-duplicate-fr_FR.mo