You can add new sections like " Featured Products", "Best Selling Products", etc on the single store page using the Dokan free version.
To do that, click on the Customize button on the top,

Now, click on Dokan from the list,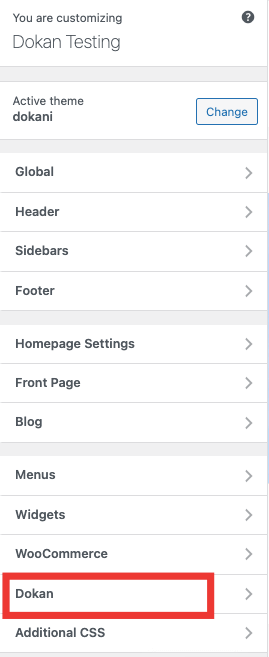 Next, you will find the Store Page option,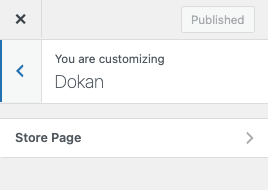 Here you will find the options,
Hide featured products section
Hide latest products section
Hide best selling products section
Hide top rated products section
uncheck them to make them visible on the single store page,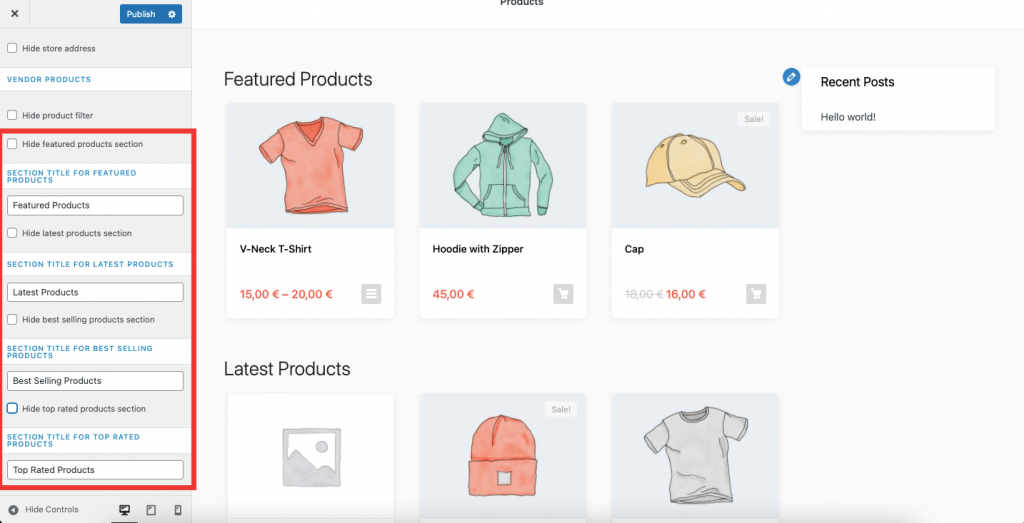 This is how the single store page will look like,

Vendors can enable these options from Vendor Dashboard–> Settings,

This is how you can show different product sections on the single store page.
Note:
Vendor will get managing (show/hide) option for a section, if only admin turn that section enabled. Otherwise vendor can't show that option.
The section title can be customized by admin from the customizer settings.