404 Error
A 404 error is generated by a server when server can not find the requested URL or file. It is one of the most common problem we face sometimes.
How to Fix 404 on the Product Edit Page
You can reset the permalink by going to the permalinks tab in wp-admin and simply re-saving the permalink structure.
Navigate to: WordPress Dashboard -> Settings -> Permalinks: Click "Save Changes"
Step 1:
Go to WordPress dashboard page. Then you have to navigate to Settings -> Permalinks.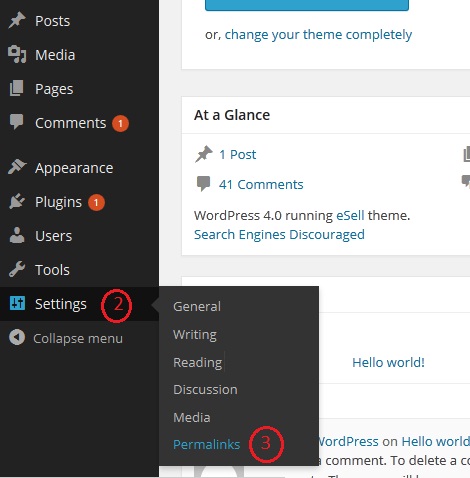 Step 2: Set Permalink
From permalinks page, you have to set Post name option. Below is the image of the permalinks page.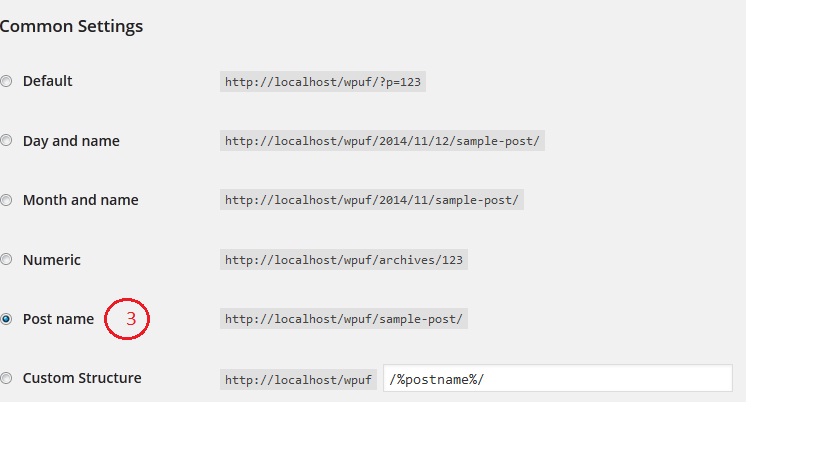 Step 3: Save the permalinks
Scroll down the permalink page then you will get Product Permalink Base Section. Then you have to set the Product option and click Save Changes button.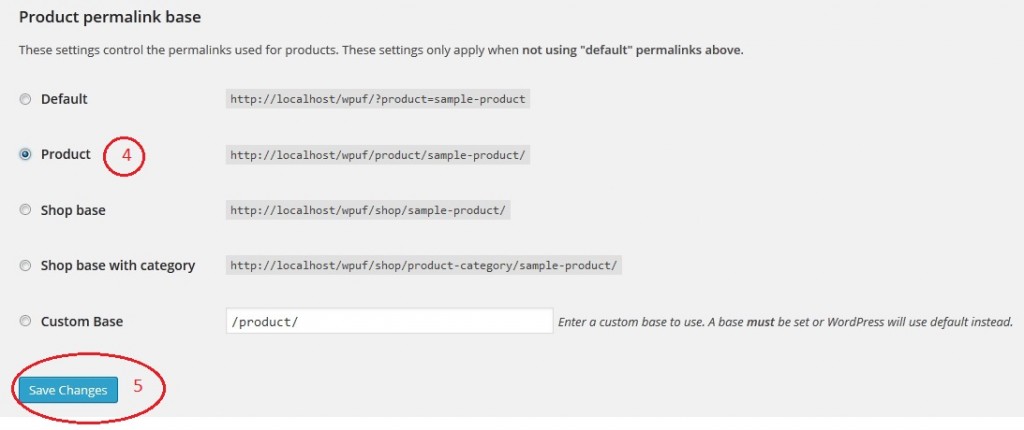 After completing all above steps 404 will never appear in your browser.