Shopping has become easy with the new Dokan Mobile App. That's because quite easy to use.
To download and install the Dokan vendor mobile App, go to the play store on your phone and search for 'Dokan'. Click on install. The app will be installed.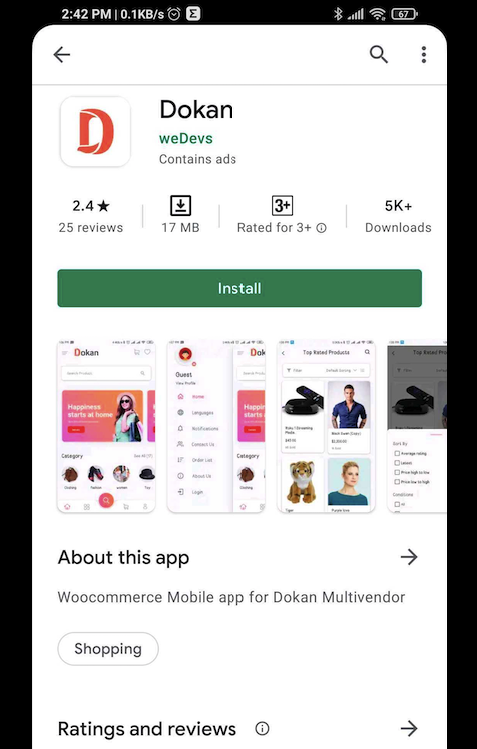 Login to The Mobile App
After downloading and installing the app, you can open the app and see the features. But in order to purchase and get the full benefits of the app, you need to sign up.
If you don't want to sign up using your Facebook account, then click on Sign Up bottom of the page. You will get a page where you will put the necessary information to create your account.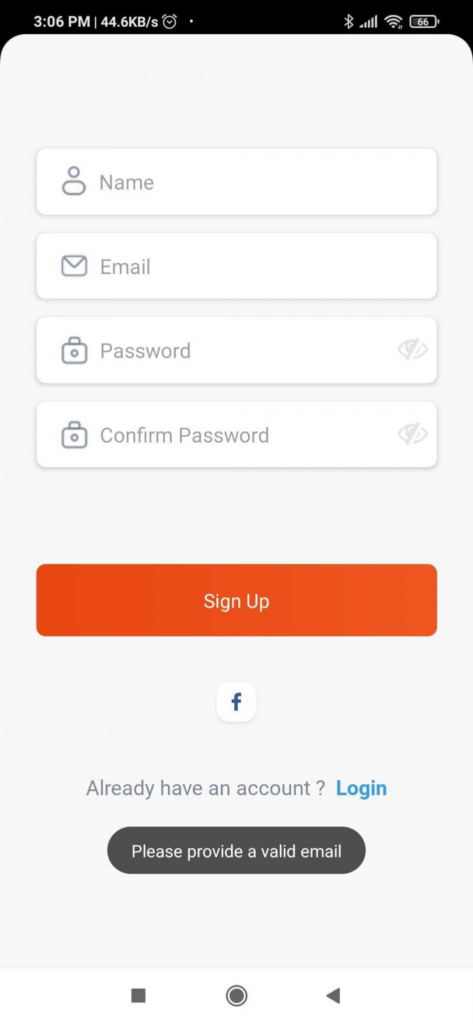 Put all the details and click sign up to finish.
Use your email address and password to log in to your app and enjoy the amazing features of the Dokan Mobile App.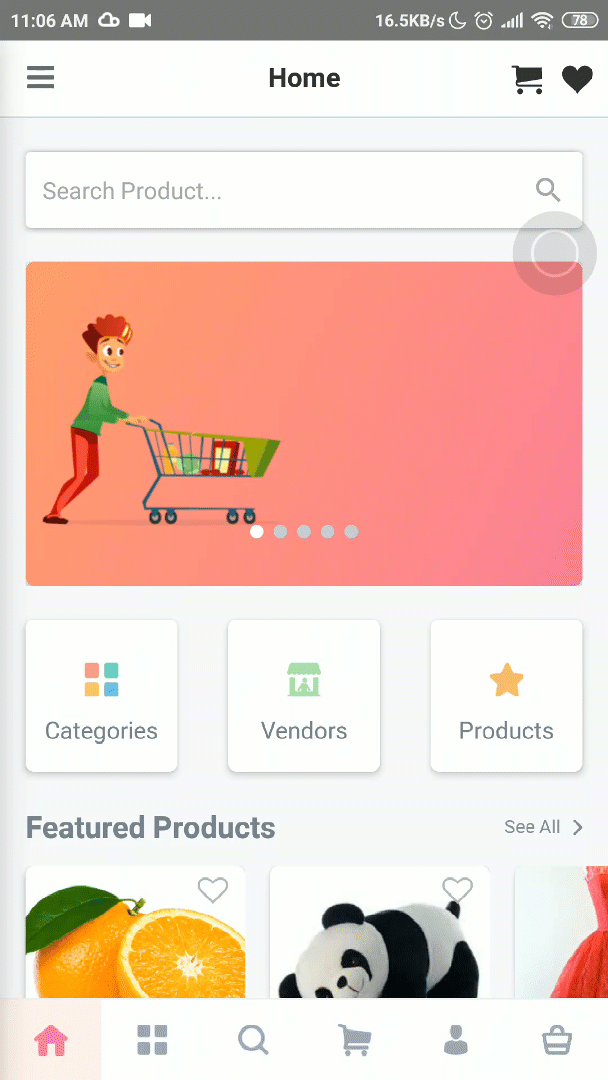 That's it for Dokan vendor mobile app!